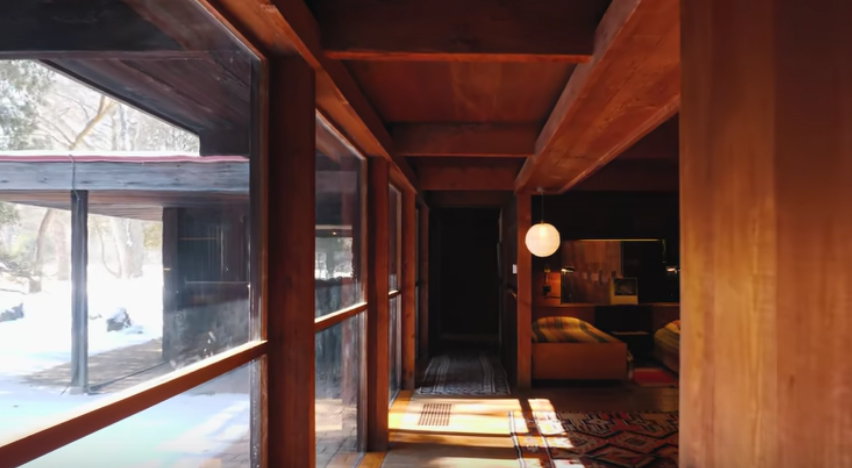 Architectural design educator Stewart Hicks explains how the Paul Schweikher House and Studio was designed for passive solar heating and cooling.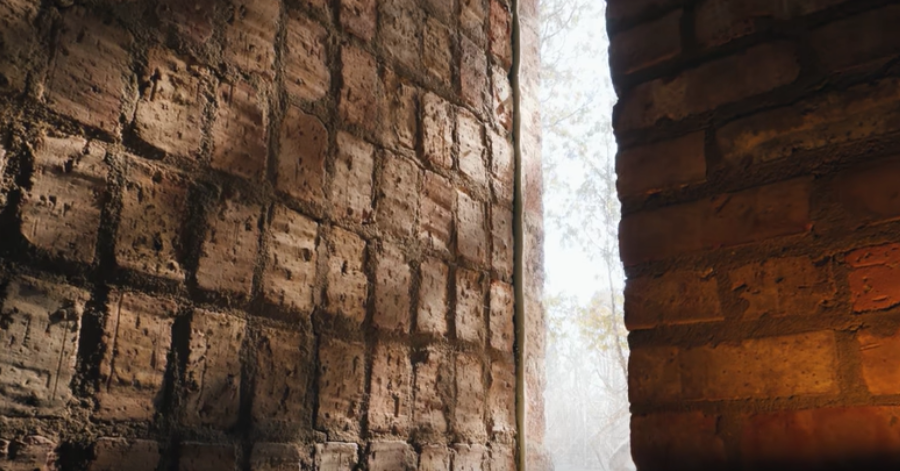 Schweikher used natural materials to construct what Hicks calls a "direct gain passive solar system," whose openings and overhangs are "positioned so that it lets in winter sun, while blocking the summer sun," which beats down at a slightly different angle. "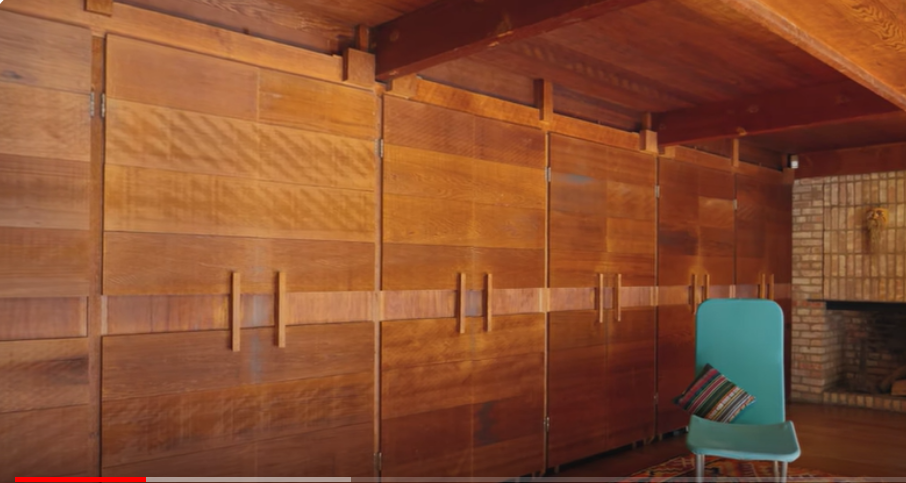 Elevated, operable openings on the other side of the building allow warm air to rise, and draw in air from outside," in addition to other features that maintain a temperate interior climate without the use of any electrical or even mechanical apparatus.
Having designed this residence for himself and his wife in 1937 put him on the vanguard of what would later be recognized as the American interpretation of mid-century modernism, as well as what's now called "solar home" building technology.
The term 'Solar Home' was coined in Chicago in the 1940s. Despite the recent declaration of the term, good practices around orientation and window placement have been around centuries. But, coming off the Great Depression, coupled with the proliferation of glazing and emerging technology such as air-conditioning, architects and the public felt the benefits of passive solar design more acutely. This video visits the Schweikher House, built during the 1930s, to explore its passive solar techniques. It is not a 'Solar Home,' per se, but the architect worked closely with George Keck, prior to its construction and it incorporates many of principles that would get codified later on. George Keck pioneered solar research in architecture and created the first 'Solar Home,' a project the video explores at the 'Houses of Tomorrow' exhibition at the Elmhurst Art Museum.

You can watch the video at www.youtube.com
You can read the original article at www.openculture.com