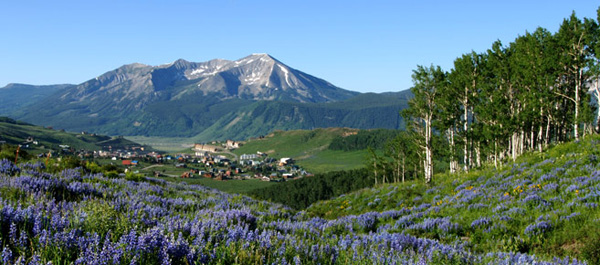 We all know the US economy is not the greatest right now. Many people have lost their jobs and can't find new ones. Many people are thinking about moving elsewhere. One possibility is moving to a popular scenic tourist town.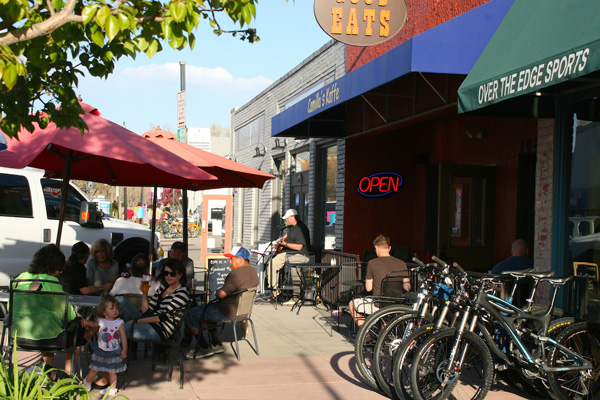 Some of the most beautiful places I've ever been are quaint tourist towns in scenic areas. While the economy in many areas may be miserable, tourist towns typically do quite well financially because they are desirable places to visit and live. I've always been particularly drawn to the old town areas that have very charming architecture. This is where you'll find friendly family restaurants and shops with interesting things such as antiques, old books, local crafts, juice bars, health food stores, sporting goods, etc. Some of these towns are particularly popular because they are near large national forests, large reservoirs that attract many fishermen, as well as ski resorts, popular hunting areas, peaks and hiking and biking trails. This helps create a diverse year-round economy, not just summer tourism.
Property in town is usually expensive, but the prices often drop as you get farther outside town. One option is to fix up an old building until you can save up to build your dream home. Tip: you can check real estate listings online to get a good idea of cost and availability. Obviously some tourist towns are very exclusive and extremely expensive.
In addition to tourist related businesses, some tourist towns also have state colleges, clinics, and other businesses.
Gunnison image: Mountain West
Fruita, Colorado image: Teton Gravity