This was shot at The Hobbiton Movie Set in Matamata, New Zealand for TheOneRing.net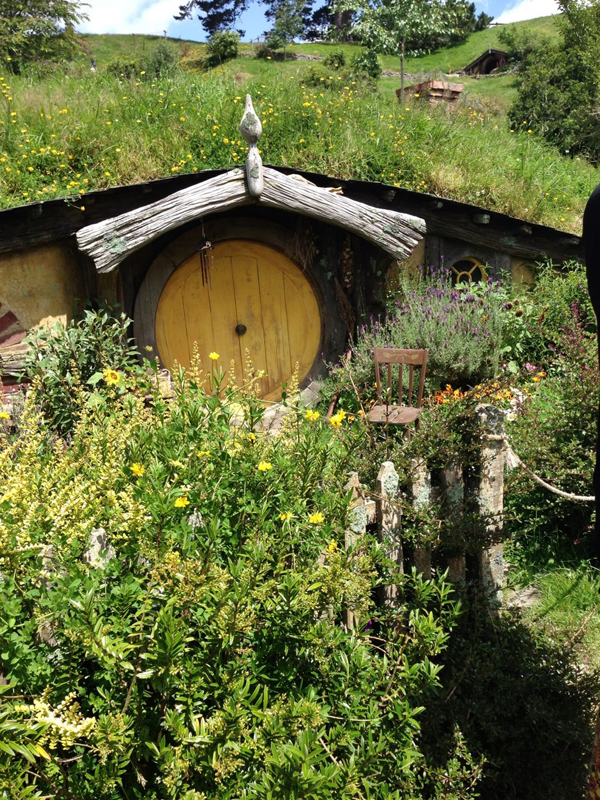 These are by far the best photos I've seen of hobbit houses from the Hobbit movie set. There are hundreds of professional quality, high res, clear, sharp photos from every angle. Hobbit folks will certainly love the photos.
It's relatively easy to make your own earthbag tampers, but some may decide it's simpler and more expedient to just purchase them. Here's one tamper I came across after a quick search on the Internet: Ames True Temper 8″ x 8″ Tamper, 42 inch hardwood handle, $24.98, available from Lowe's building supply centers.