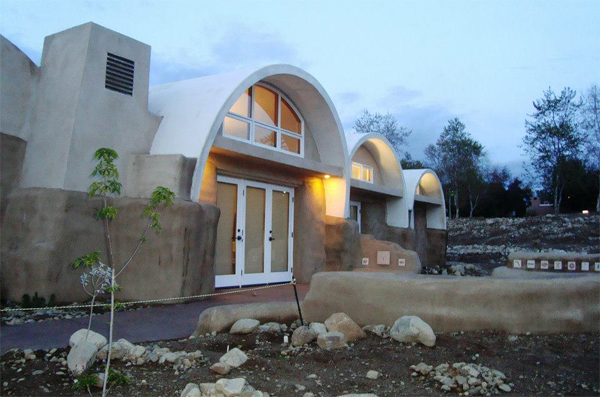 Architect – Claremont Environmental Design Group (CEDG)
Contractor – Oasis Design and Construction
Earthbag/Vault Builder/Consultant – United Earth Builders (UEB)
"Though Uncommon Good is a human services organization, we realize that helping the poor and saving the planet have become inseparable tasks. For when resources are scarce, or environmental disasters occur, it is the poor who suffer first and worst. Therefore, we want to set an example of caring for the environment and caring for each other in the way that we house and operate our organization.