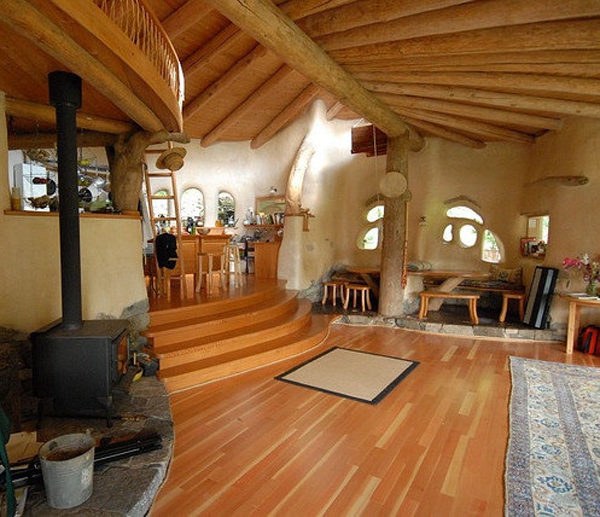 "Channel Rock is an off-the-grid site with accommodations for 40, delicious organic food from our permaculture garden, hiking and beach activities.
Lovingly handcrafted in the centuries-old traditions of cob, stackwall and timberframe, the Channel Rock eco-village offers a warm mix of homemade artistry and hi-tech sustainability. The architecturally acclaimed Cob House features a beautifully appointed cook's kitchen, while its mossy native grass roof shelters a spacious, woodstove-warmed gathering place. Perched next to the woods with a Birdseye view of garden and ocean, Venture House also offers a large workshop area with lodging above.
Guests freely enjoy the circular wood-fired sauna, Wi-Fi lab, kayaking equipment, hiking trails, eco library and the bounty of the permaculture garden and orchard. A choice of cabins, yurts, rooms, tipis and platform tents offer quiet, comfy sleeping and lounging space."
Channel Rock
Be sure to check out their photo gallery.