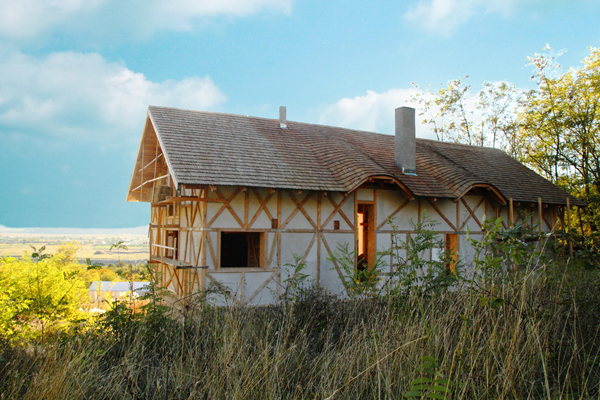 "Hello, my name is Grzegorz and I am an architect. I come from Poland, but I currently live in Romania where I am an active proponent of straw bale building. Together with my wife Maria, and our many enthusiastic friends we are trying to spread the word about straw bale construction.
Last year we started a project called Earth Safe Design, aimed at building straw bale houses in Romania and raising awareness about straw bale building and natural building in general.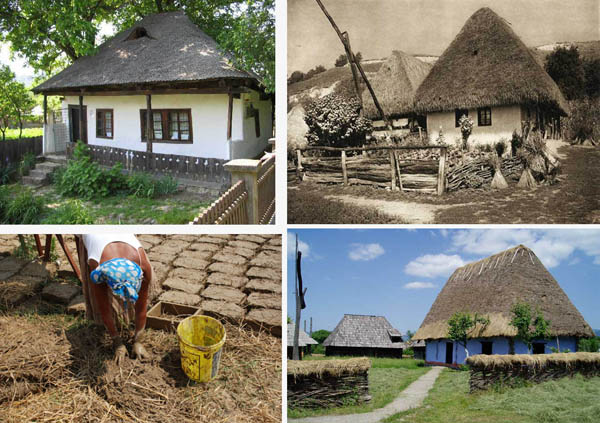 Romania has a long history of building with straw and earth. Unfortunately, over the past two decades, the traditional techniques and materials have been gradually abandoned in favour of concrete blocks insulated with polystyrene and finished with cement plasters and toxic paints, resulting in arguably aesthetic houses.
Encouraged by the success of our campaign so far, we have set ourselves a new goal. This time, we would not be able to do it on our own, so we are asking for your support. In April 2014 we want to attend Construct Expo, the largest construction fair in Bucharest. This event gathers 17,000 visitors over a period of three days and gets coverage all over the mass media.