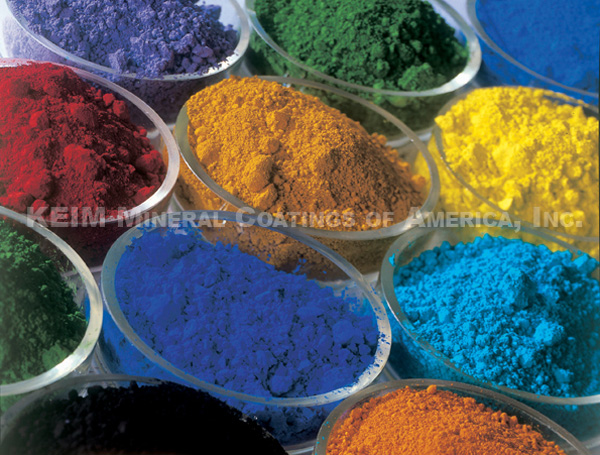 "Owen, are you familiar with silicate mineral paint? Awesome stuff but very expensive. It's 77 perms so very breathable and waterproof to boot. It would work well on an earthbag house but I doubt is financially viable. I just thought I would share a link with you: Keim.com

I got introduced to it years ago by accident when I was in Vienna, Austria. There were all these huge old 100+ year old buildings in the city that looked perfect — often with bright colors — so I asked how they did it. I was told silicate mineral paint which seemed to be common knowledge over there. Environmentally friendly isn't so new after all. lol."
Thanks to Cliff for this tip. (Cliff has a fascinating building idea using waste materials in his area. I look forward to the results of his experiments.) Please send us your tips, suggestions and info on your projects. Our email addresses are at the top of the page under About Us.