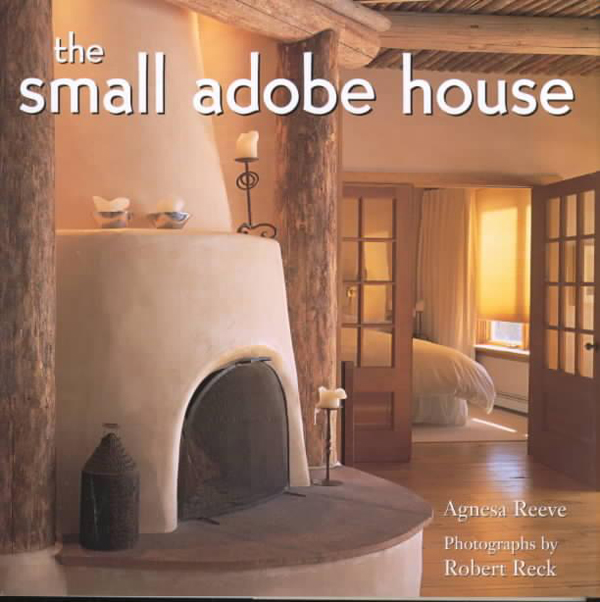 "Introducing the traditional ins and outs of each architectural element—roofs and ceilings, doors, windows, floors, walls, and portals–The Small Adobe House is both an introduction to adobe structures and an idea book for people who want to remodel a classic home or build a new one.
Beyond the basics, Reeve and Reck illustrate possibilities for frills, show that any kind of interior décor is accepted by adobe walls, and give examples of contemporary innovations in adobe houses.
The final word on the small adobe house is that it combines the best of several elements: comfort, adaptability, tradition, and almost limitless possibilities for expansion and personal expression.
Agnesa Reeve's informed commentary and Robert Reck's exquisite photographs combine to create a magical adobe experience."