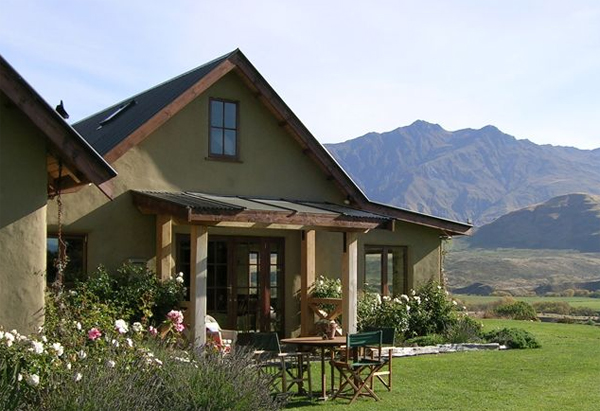 Strawmark built the home in yesterday's blog post. Be sure to see their stunning gallery.
"Straw houses the way of the future?
With the aftermath of devastation in Christchurch, the focus is now more than ever on safe, affordable, 'Earthquake' strong housing.
We are happy to say all our homes within the quake-ravaged area have stood the test, and passed with flying colors, with no damage reported.