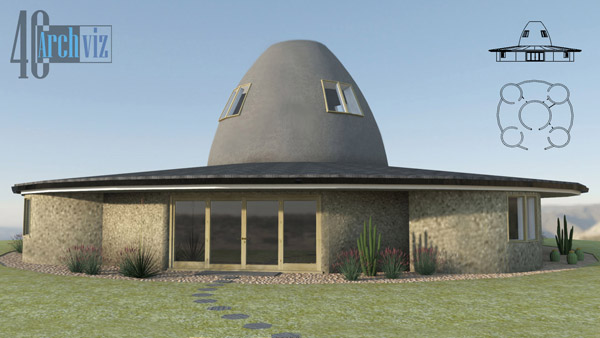 "4C Archviz will create 3D artist's impressions of how you wish your finished project to look, before even breaking ground.
The first stage is to produce a 3D computer generated model from your site plans, photographs or even just a sketch on a napkin but the more details provided at the start will result in a better understanding of how you envisage your project to look. Once the model is built textures and colours etc. are added and then 'virtual photographs' are created of the model from any angle.
These low-cost CGI's are produced within a few of days and can be invaluable when trying to convey your ideas to gain funding or planning consent. They are also an extremely useful visual tool to enable builders and other tradesmen to see what is proposed, especially where language and communication problems occur, helping to avoid a lot of unnecessary stress and expense."
Email: 4c.archviz@gmail.com or visit www.facebook.com/4c.archviz for further details.