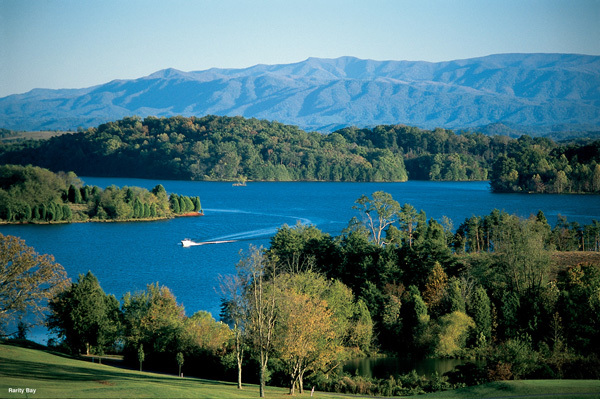 Message from a reader: "Just wanted to add my experience as an example if it helps someone (not selling anything). I bought 75 acres in Blaine, Tennessee (20 minutes east of Knoxville) back in 2014 for $146K. Rural, forest and hills, 4 seasons, but close enough to bigger cities. No building codes. TN has no state income tax. I pay around $100 a year for property tax because it is designated as "greenbelt." The surrounding counties are the same and are very open to alternative building.
I found it because my mom lives in next-door Rutledge county and she contacted a local real estate agent who knew the area–it wasn't advertised because it was already under contract with a commercial buyer that backed out. I plan to build when I retire from the Air Force in 2 years so I will update then on any other costs I encounter, such as property tax after a house is built. Lessons learned thus far: local knowledge helps find land, try to get "greenbelt" designation for property tax purposes, east TN counties with no building codes."
Thanks to Revonda who posted this on our very popular page Counties with Few or No Building Codes.
Building in areas with codes can raise the price 10 times even if you do manage to get a permit.
Image source: East Tenneessee Economic Development Agency