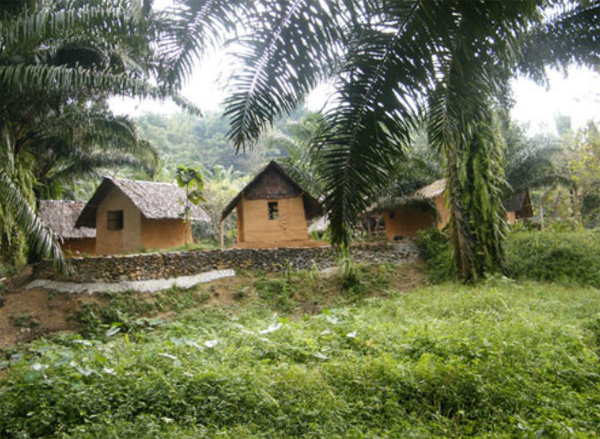 "The DinDang Natural Building and Living Center aims to promote the natural and traditional techniques of building and the lifestyle that goes with it in the Phato area in southern Thailand.
The center was set up in the year 2007 and works with both Thai and international volunteers in order to realize its current goal: to set up a learning and living center where all those interested in natural building techniques can find information and share knowledge and ideas.
DinDang is a Thai word that means Red Soil. And red soil is easily found in the area and our main building material at the center.
You can find information on this website about our projects, what we stand for, how to participate as a volunteer at our center, how to get to our location, and, of course, many nice updated photos!"