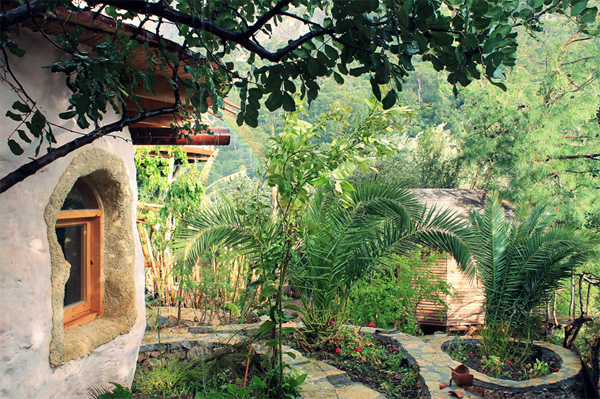 "Reflections Camp is located in Kabak Koyu inside Kabak Valley (Turkey) and was the fourth camp to be established. Reflections' focus is on preservation of nature and the enhancement of beauty inside the camp. Where others in Kabak Koyu have concentrated on bigger and more we have spent our time on special designs such as our beautiful Yin – Yang fireplace area, natural wood pieces, mosaics, earth roofs and the overall design of our camp. As well we are superbly located at least 100 meters away from the cluster of other camps with amazing views of both the sea and towering mountains. Reflections is just a seven minute walk from the beach through Kabak Valley's olive groves, amidst a forest abundant with Red Pines, Carab and Manzanita trees, patches of thyme, lilac and wild flowers!"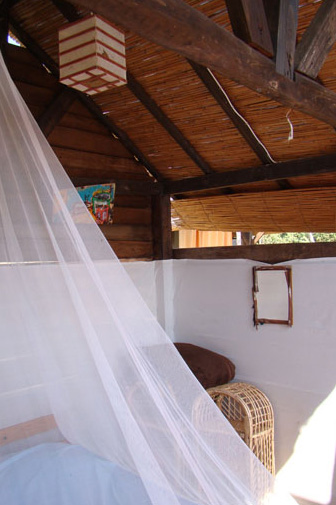 Source: Reflections Camp
More photos: Go to Gallery and then click on Accommodations.
Thanks to Kerry for this tip.