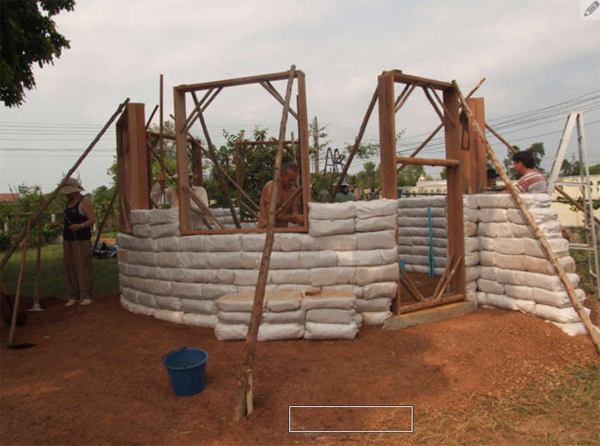 Sustainable Lifestyle from Spreading the Word
Jon is creating a sustainable lifestyle for himself in a poor country. He is fortunate to have access to a computer and the Internet. With a little help from a friend, he's discovered a whole new world of possibilities for building sustainable homes, cooking stoves, heaters, renewable energy, organic gardens and more. Jon has discovered some of the free guides on the Internet that explain and illustrate extremely low cost ways of living and building things. He's not only getting a great (and free) education for himself. He's also learning valuable skills that can help his local community raise their standard of living, improve their health and create sustainable jobs.
How cheaply can you live? Here are some approximate costs and links to free building guides on the Internet.
Small earthbag dome $300
Rocket stove $20
Rocket Mass Heater $100 or less
Cob oven $10
Composting toilet $10
Compost pile $free
Free earthbag building guides:
Step-by-Step Earthbag Building
How to Build an Earthbag Dome
How to Build a Small Earthbag Dome
How to Build an Earthbag Roundhouse
Hyperadobe Step-by-Step
Earthbag Slide Show
A Manual for Building an Earthbag Shelter
Earthbag Building in the Humid Tropics: Simple Instructions
Earthbags (published by the Madhavi Kapur Foundation in India)
Free House Plans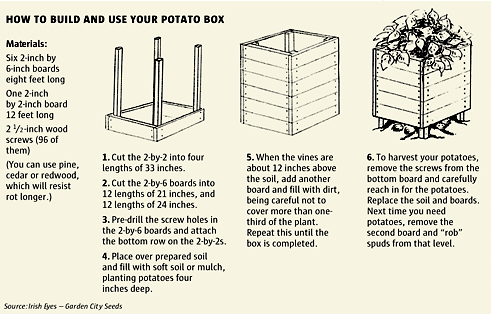 Free guides like these are available on almost every topic imaginable. It just takes some time and effort to track down the best ideas.
Image source: SHTF-TEOTWAWKI