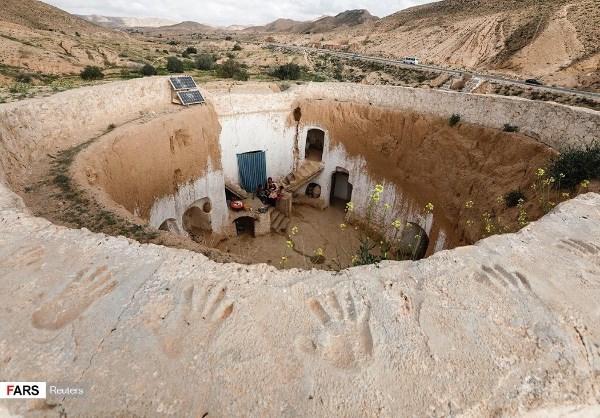 In the arid valleys of southern Tunisia's Djebel Dahar region, people have lived for centuries in underground houses whose earthen casing provides protection against searing summer heat and winter winds. But in recent decades, rural depopulation has meant fewer people live in the homes.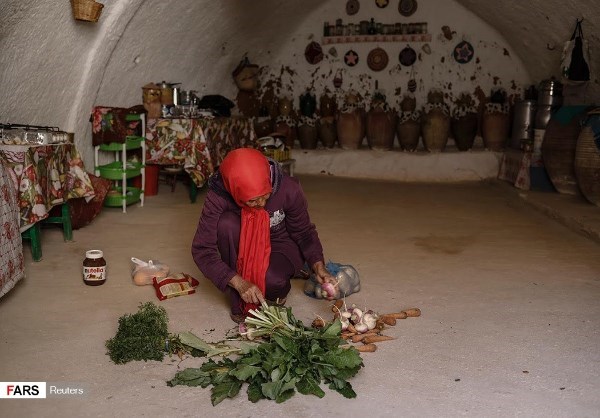 See slideshow of amazing photos at the source: FARS News Agency
Thanks to Charlotte for this tip. She said, "Central courtyard, individual quiet private rooms, constant temperature, etc. Different family generations could all live in one of these communities. Probably have a community well, maybe even a communal kitchen, bathroom, etc. Sounds almost perfect! Oh, and a dirt house!"
Owen: This is true sustainable housing! I could easily live in a place like this. The first thing I'd do is throw away the TV and set up good Internet. Then I'd work on the garden, piping water to the homes, and stairs. I hope somebody moves in and takes care of these homes.