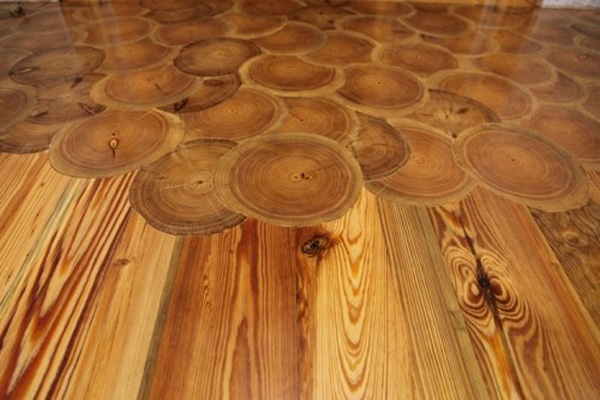 Pinterest is an online pinboard or bulletin board where people post their favorite images. It's extremely popular and a great source of ideas on home design, interior design, furniture, building with recycled materials and many other topics. At one time I considered joining and making a page of my favorite design pics, but dozens of images from our blog have been repinned or reposted at Pinterest over 1,000 times, and now there's even a separate page with pics from our blog. So basically I got my wish without doing any additional work!
Earthbag Building Blog pics at Pinterest (now Natural Building Blog)

Here are a few of Luke's favorites at Pinterest:
Janet Mills http://pinterest.com/jhmills/home/ (Hobbit style)
http://pinterest.com/naturalhomes/ – This is the absolute best on facebook, I'm sure he'll add more and more posts as time goes on. Oliver Swann has an incredible facebook page with nearly 60k likes now. (Last time we spoke about him, it was 10k)
http://pinterest.com/funksteena/ This is her main page, but here are the specific boards I like:
http://pinterest.com/funksteena/sea-container-houses-prefab/

http://pinterest.com/funksteena/earthships-and-hobbit-holes/

http://pinterest.com/balesa729/cob-works/ I like this board, she has a couple others but this is the best
http://pinterest.com/handyinhumboldt/natural-building/

http://pinterest.com/mitchscar/ – Just a guy with a lot of great 'pins' including natural building and lots of other great diy projects.
http://pinterest.com/gcunningham10/ – Lots of incredibly artistic and inspiring ideas, though likely not natural building, but natural building certainly could be implemented.