Regular readers of this blog have been following the course of building an Earthbag Roundhouse that was initiated last April at one of Owen Geiger's workshops in Thailand. That project is now finished and the result is stunning!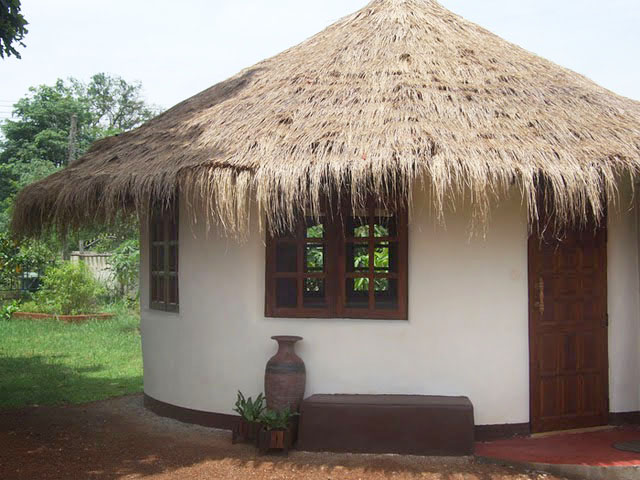 I am pleased to report that a complete project page has been assembled at earthbagbuilding.com that takes you through the entire process of building this lovely structure. In addition to the many photos and descriptions of what was done, we have added many short videos that provide even more detail.
So for an enjoyable browse, and further education, I encourage you to take a look.