Reclaimed or salvaged building materials can be sourced from buildings that have been deconstructed, demolished, or remodeled and from the excess construction material of building sites. Incorporating these reclaimed construction materials into projects is better for the planet and more financially responsible. Plus, recycled building materials often come with a unique history or one-of-a-kind appearance that adds a special touch to your project.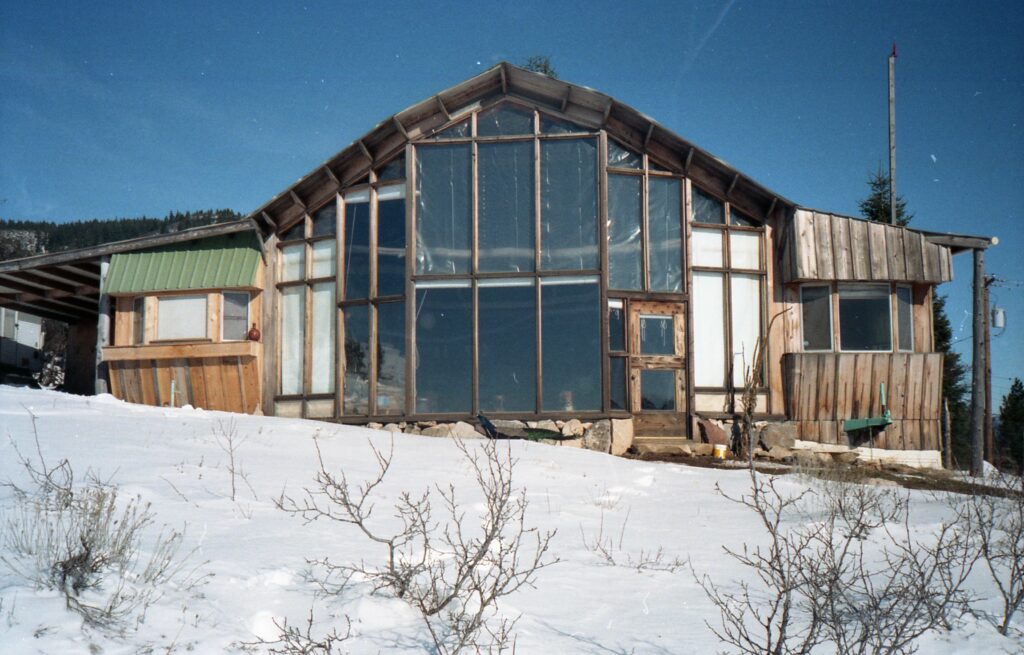 Reusing old wood, windows, metal, brick, and even concrete doesn't happen as often as it should. According to the Environmental Protection Agency, between 230 million and 530 million tons of construction and demolition waste are produced yearly in the United States.
If you receive clearance to demolish part or all of a building, deconstruct it first to remove all salvageable items as early on in the project as possible. Then, separate all the different types of debris into categories to keep everything organized (wood, metal, concrete, etc.).
Habitat for Humanity ReStores sell used furniture, building material, and more at reasonable prices, and the money they make will go toward building affordable housing for people in your community and worldwide. Also, check to see if your neighborhood has a Freecycle account—it's a nonprofit focused on connecting residents of the same town to exchange free, gently used building materials to keep as much out of landfills as possible.
For wood and wood products in North America, look towards ReuseWood.org, a reuse and recycling directory organized by the American Wood Council, Canadian Wood Council, and the Building Materials Reuse Association.
Craigslist is a surprisingly great resource for materials like wood, bricks, flooring, roofing, and furniture that are either being resold or given away for free. Similarly, check your local neighborhood's Nextdoor page for postings about available reclaimed materials.
Of course, you can always go straight to the source by calling contractors in your area to ask if they can set aside reusable materials during their next tear-down or home remodel project. Try asking neighbors, friends, and family working on their own large remodeling projects if you can hunt through their construction waste.
Salvaged materials from older buildings might contain hazardous components, such as asbestos or lead, so be careful about this. Electrical appliances and old light fixtures may also contain hazardous materials such as mercury or have damage due to faulty wiring.
Before planning any home renovation, construction, or deconstruction projects, take some time to plan where to dispose of the waste you'll produce. Construction waste may be too large and heavy for curbside programs, so you might opt for an on-site dumpster through a company; ask about the recycling options when you order. Use the recycling locator from Earth911 to find out where to recycle construction waste locally.
You can read the original article at www.treehugger.com