A Tour of SunRay Kelly's Forest House
I have been a long time admirer of SunRay Kelley's aesthetic and craftsmanship, and this house is a perfect example.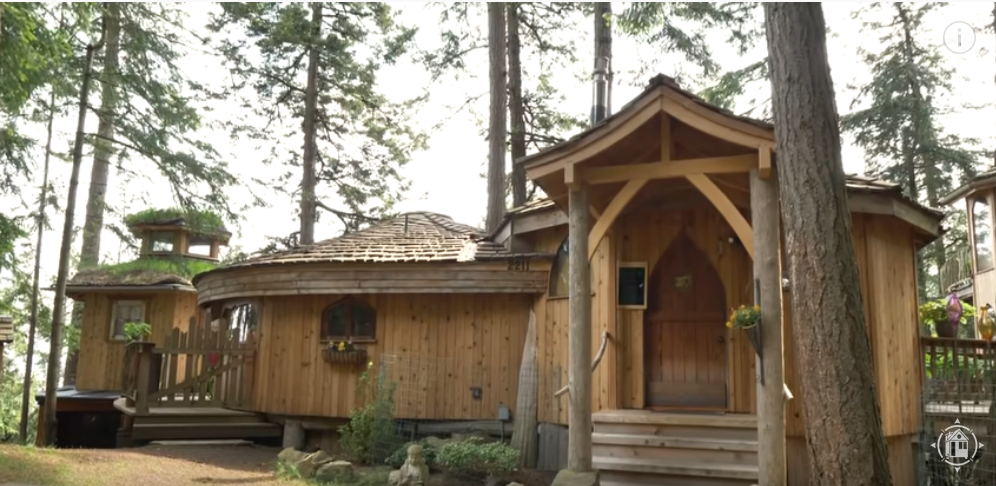 Suzanne takes us on a tour of her Forest House on Orcas Island in Washington. This magical cabin with a spectacular ocean view was designed and built by SunRay Kelley. Suzanne fell in love with the house, bought it, and lived in it for 8 years. Then she started renting it out to guests.
You can watch the video at www.youtube.com