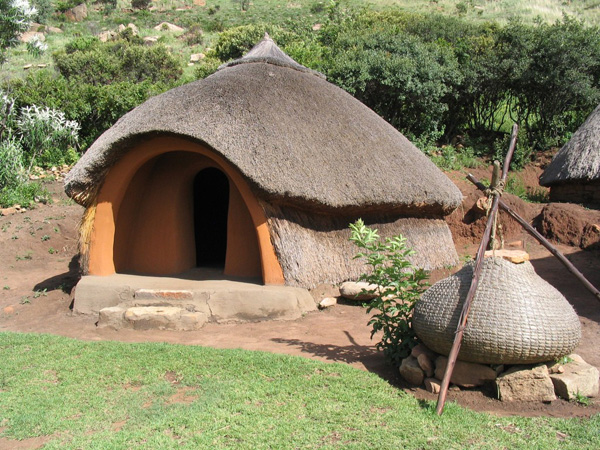 "Welcome to the data base on African vernacular architecture.
There is very little information available on vernacular architecture of Africa…. this data base is the only source on line to view images of vernacular structures in every African country.
Due to many reasons, vernacular architecture is disappearing. Architecture is a major part of a country's culture and it needs to be documented.
You can help populate this data base: 1. Take a picture 2. Provide a brief description 3. Email the image to: africanvernaculararchitecture@gmail.com
The vernacular architecture of Africa is very diverse. People build with what materials are locally available and this varies due to what part of Africa it is.
The materials come from what the land provides… mud, thatch, wood, bamboo, reeds, stones and rocks. These are used in different methods due to cultural norms.
Click on a country icon below to see the diversity and beauty of African vernacular architecture"
Cheers..
Jon Sojkowski
Africa Vernacular Architecture Database