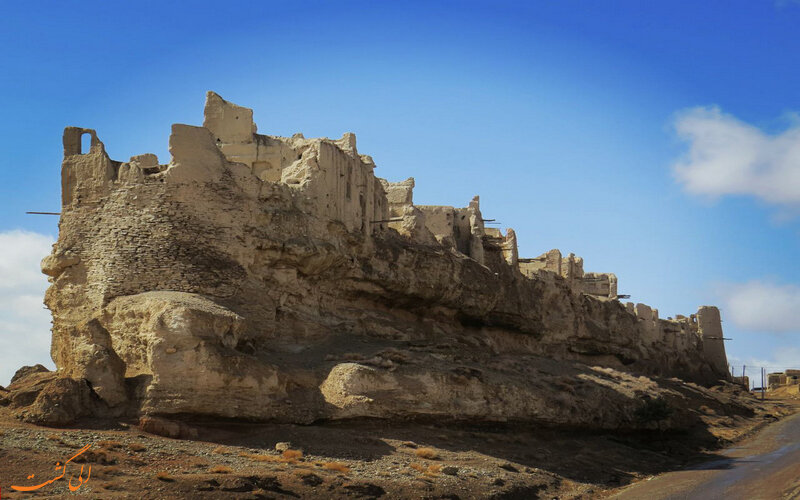 The Izadkhast fortress, a Sassanid era (224–651) fortification in southern province of Fars, Iran, will undergo some rehabilitation work soon. A budget of about $50,000 has been allocated to the project, which includes reinforcement of the foundation and exterior walls and covering parts of the fortress with cob material.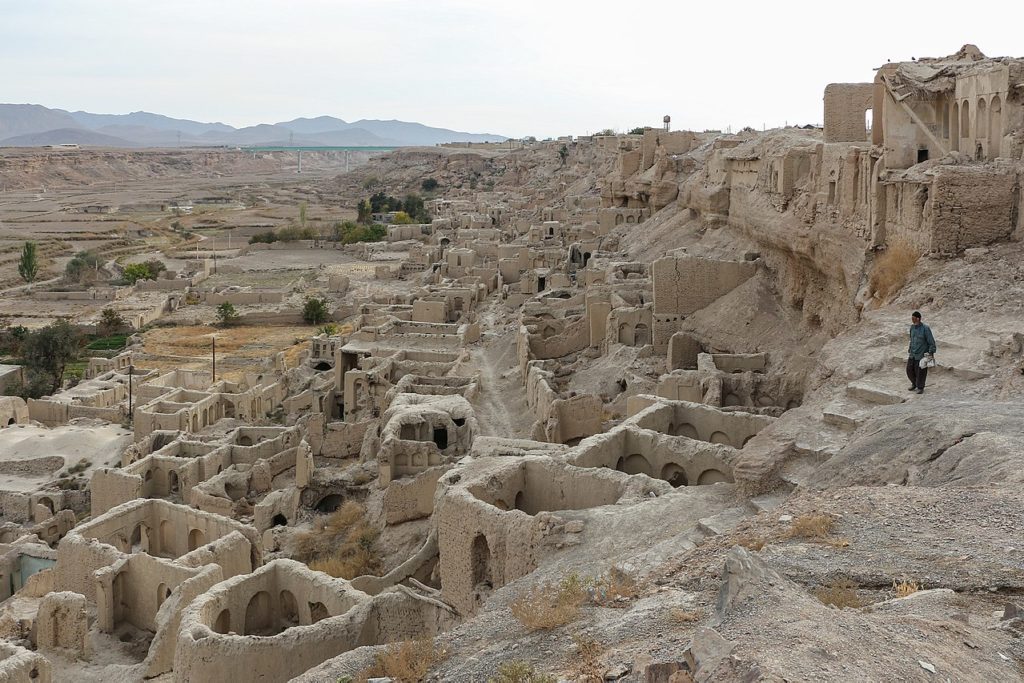 This fortress was built on the ancient Silk Road and is the first fortress in the world to be made of adobe. It is also the second-largest adobe building in the world after Arg-e Bam (Bam Citadel) in the southeastern province of Kerman (see this post for more about that.)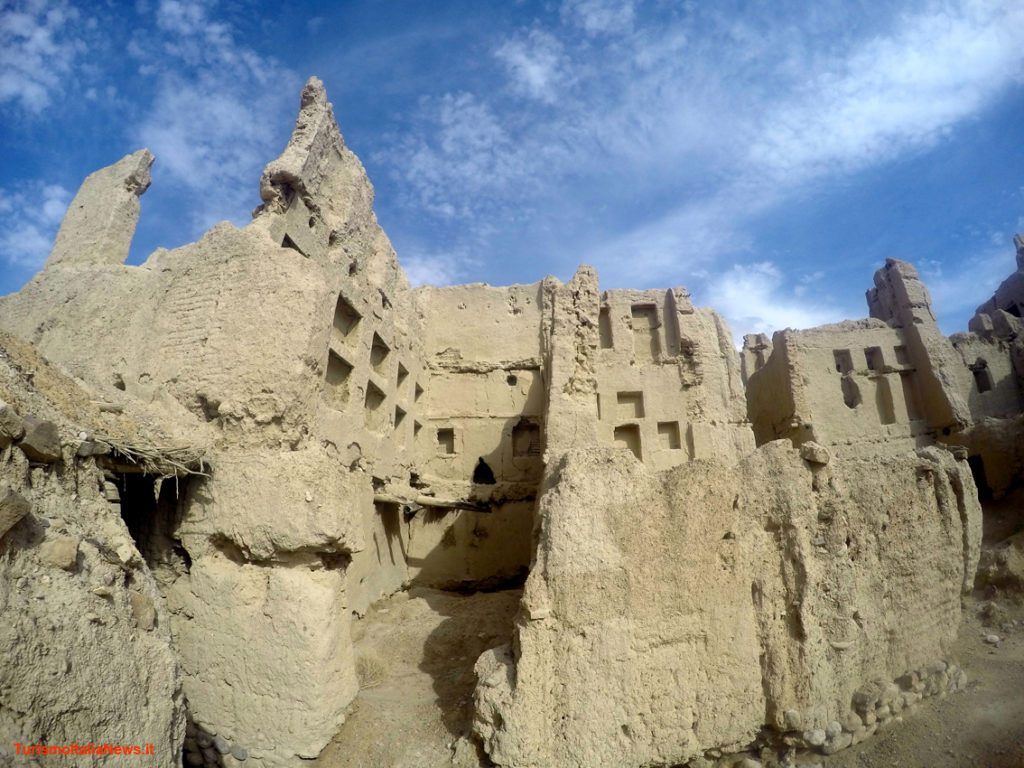 Defensive walls have often been necessary for cities to survive in an ever-changing world of invasion and conquest. Many of the fortifications of the ancient world were built with mud brick, often leaving them no more than mounds of dirt for today's archaeologists.
You can read the original article at www.tehrantimes.com