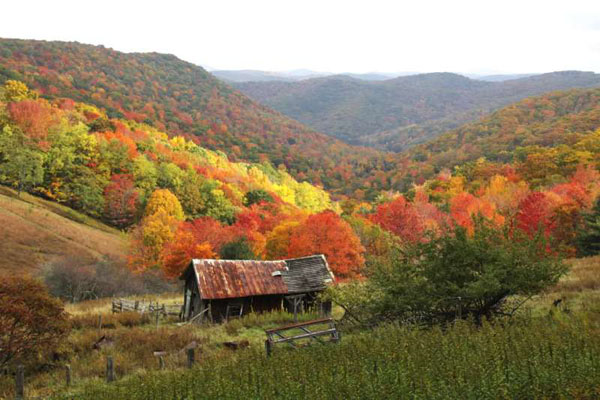 "Pocahontas County is a county located in the U.S. state of West Virginia. As of the 2010 census, the population was 8,719. Its county seat is Marlinton. The county has a total area of 942 square miles (2,440 km2).
The county is the site of the headwaters for eight rivers: Cherry River, Cranberry River, Elk River, Gauley River, Greenbrier River, Tygart Valley River, Williams River, and Shavers Fork of the Cheat River. The Monongahela National Forest protects much of the river headwaters, thereby helping to ensure improved downstream water quality.
Tourism has continued to be one of the county's largest economic industries. The main tourist attraction is Snowshoe Mountain, which attracts thousands of visitors every summer and winter."
Owen: If you know of a good place in Oklahoma with few or no building codes then please leave a comment below or email me.
Pocahontas County Health Department Looks like they only have regulations on sewage systems and wells
Wiki
Looks super beautiful. I heard this place was almost eerily quiet, friendly and laid back (like an old time community). This may be because wifi/cell phones are banned there because Pocahontas County is the home to the National Radio Astronomy Observatory Green Bank Telescope and is part of the National Radio Quiet Zone.