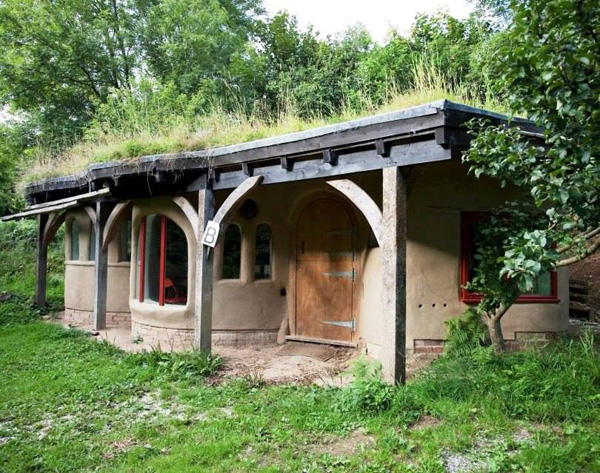 "How to choose your exterior plaster?
1) make it breathable — this refers to the ability of a material to allow humidity back-and-forth through the surface (it does not mean there is literally air flow through the material). A breathable finish will not allow humidity to get trapped inside a wall and so will allow a well-detailed wall system to stay dry over time. Clay plaster is the most breathable finish, with a perm rating of 18 (high is more permeable); lime plaster is a close second with a perm rating of 14.
2) decide your desired maintenance — clay plasters are softer than lime plasters, so if you have significant rain AND the roof overhang does not substantially protect the plaster from rain, then a clay surface will require occasional re-plastering or patching. Lime plaster is quite strong and so is resistant to erosion from rain (and so requires less maintenance).
More at the source: Facebook