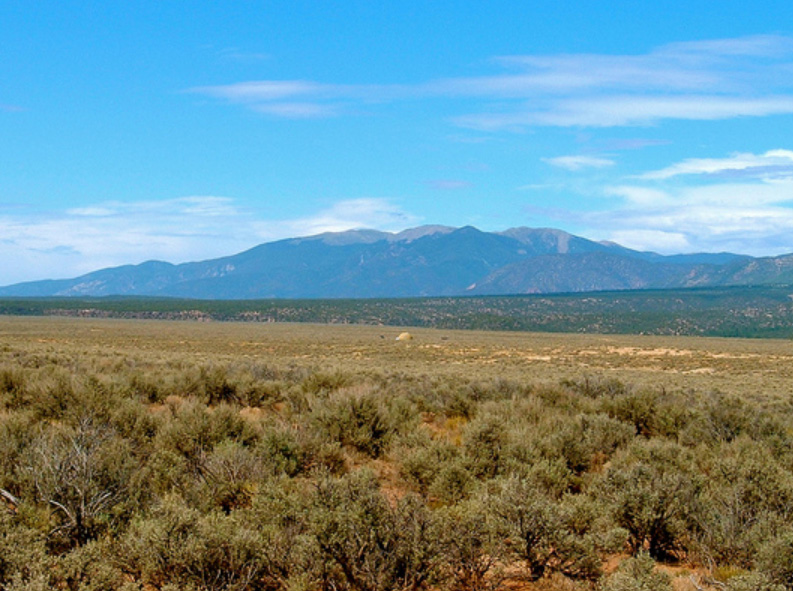 I just found this new blog by Aly B. Following her adventure will likely give you lots of ideas for your own home. Text below is from their site.
"How did I ever come up with the idea to build myself a dirt house? Last February I was on my way back from Egypt, long before Mubarak left, and felt miserably depressed that I had no home to go back to. During the course of the long airplane ride, I began to draw the home which has evolved from square to rectangle to dome to kidney bean to airplane hangar. After months of reading countless natural building, greywater, rainwater and permaculture books, I have landed at the design that I have today.
As I talk about later, my design has been guided by simplicity and efficiency. More than anything, what's been most important to me is to live in a house that I myself, with no building experience whatsoever, can design, build and maintain. A natural extension of that has been the desire to live in a peaceful space. For me that means a home that's in tune with nature, thus limiting the use of imported materials for construction, in addition to those that will be needed later on, such as for heating.
Construction will begin in April 2011! Follow the building process on my blog."