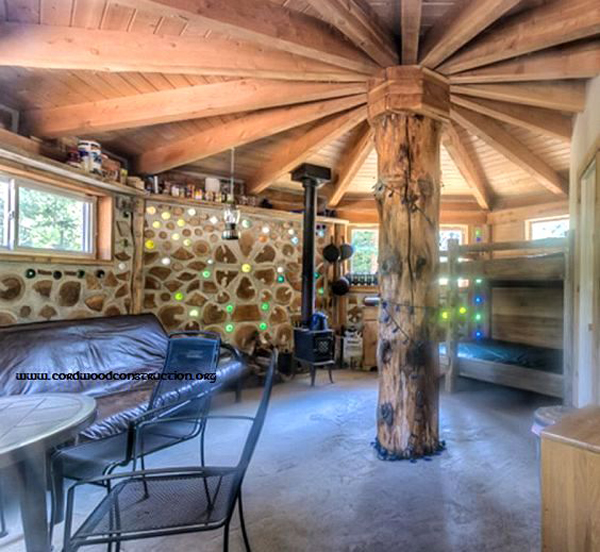 Earth Plaster * Straw Bale * Cordwood * Cob * Living Roofs
"Clarke Snell and Timothy L. Callahan, whose popular Good House Book helped environmentally-minded readers create an earth-friendly home, have returned with a photo-packed, amazingly complete, start-to-finish guide to "green" housebuilding.
This absolutely groundbreaking manual doesn't just talk about eco-friendly building techniques, but actually shows every step! More than 1,200 close-up photographs, along with in-depth descriptions, follow the real construction of an alternative house from site selection to the addition of final-touch interior details. Co-authors Clarke Snell and Timothy Callahan (a professional builder and contractor) provide thorough discussions of the fundamental concepts of construction, substitutes for conventional approaches, and planning a home that's not only comfortable and beautiful, but environmentally responsible. Then, they roll up their sleeves and get to work assembling a guest house that incorporates four different alternative building methods: straw bale, cob, cordwood, and modified stick frame. The images show every move: how the site is cleared, the basic structure put together, the cob wall sculpted, the bales and cordwood stacked, a living roof created, and more. Most important, the manual conveys real-world challenges and processes, and offers dozens of sidebars with invaluable advice. It's head and shoulders above all others in the field."
The Building Green book is available at Amazon.com
Building Green: Nauhaus Building Repository has tons of great photos and great ideas.