Clayworks brand is now offering what they call Rammed Earth Finishes that are designed to create  earthy wall finishes that resemble rammed earth. This can be used on internal walls and is made entirely from natural earthen matterials.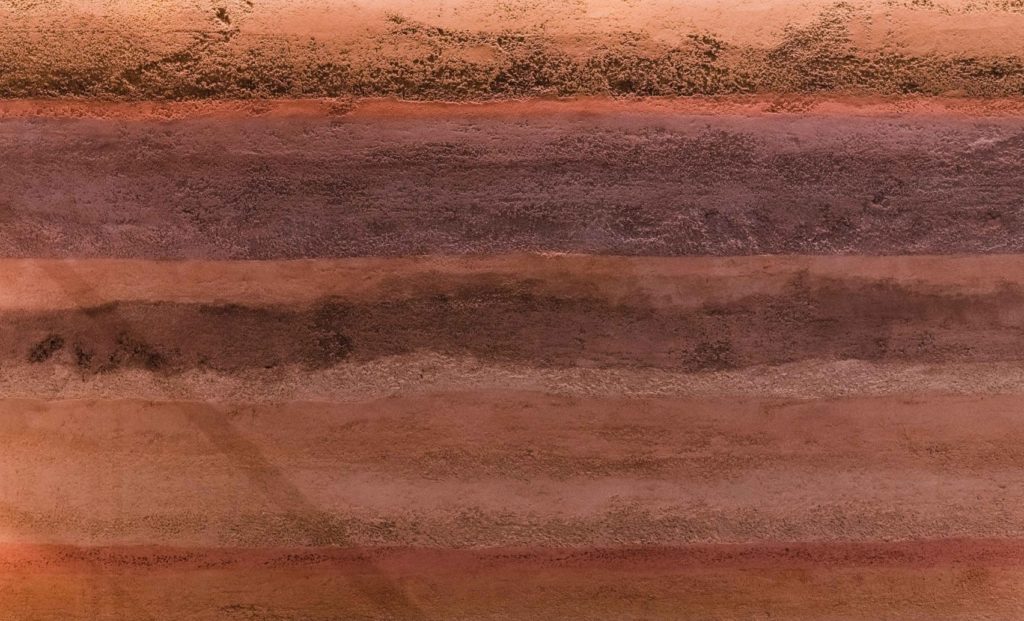 "Made, like the real thing, from 100 per cent natural clays, minerals, sands and colored with natural earth pigments, this surface material is able to achieve the authenticity and feel of monolithic rammed earth," explained Clayworks.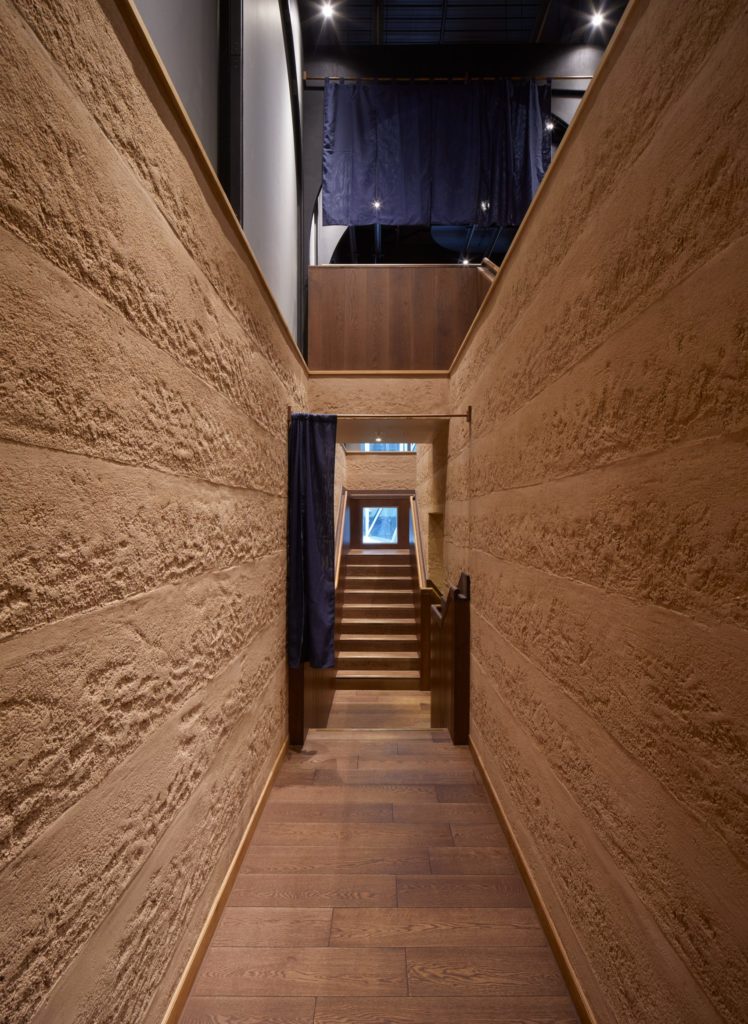 This plaster is applied to a thickness of about  3/8 inch (10 mm) and can be made in a variety of tones using natural pigments. The available colors allow architects and designers to replicate different styles of rammed earth that are used around the world.
"Rammed Earth Finishes can be created in endless possibilities of colors and textures, often in response to a desire by architects and designers to replicate local geological conditions or to evoke cultural connections from Islamic, Native American, African, Moorish, Persian or Chinese vernacular architecture," Clayworks said.
This sort of treatment is also possible by sourcing natural clay and making your own plaster.
You can read the original article at www.dezeen.com