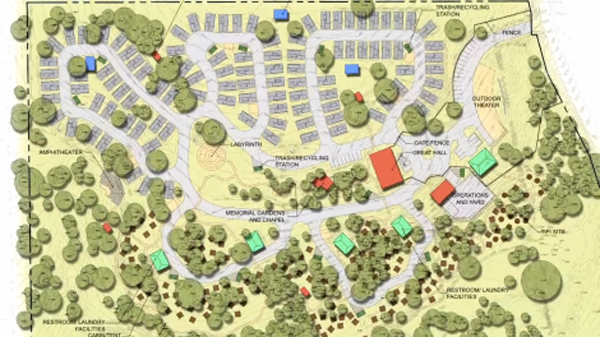 "We provide food and clothing and promote dignity to our homeless brothers and sisters in need.
Community First! Village, a program of Mobile Loaves & Fishes, is a 27 acre master-planned community that will provide affordable, sustainable housing and a supportive community for the disabled, chronically homeless in Central Texas. The Community First! Village will radically transform and renew our community as the men and women living on the streets are lifted up into community and home.
Currently, we are in a very exciting Capital Campaign and anticipate breaking ground in 2014."
Please contact us to learn more about Community First! Village.