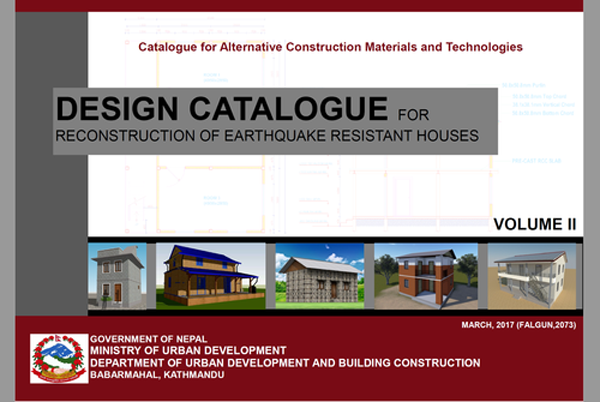 "Good Earth Nepal has achieved a huge BREAKTHROUGH! One and a half years of lobbying and multiple presentations to government engineering and technical boards have resulted in the APPROVAL and PUBLICATION of our Earthbag Design and protocols by Nepal's Department of Urban Development and Building Construction (DUDBC).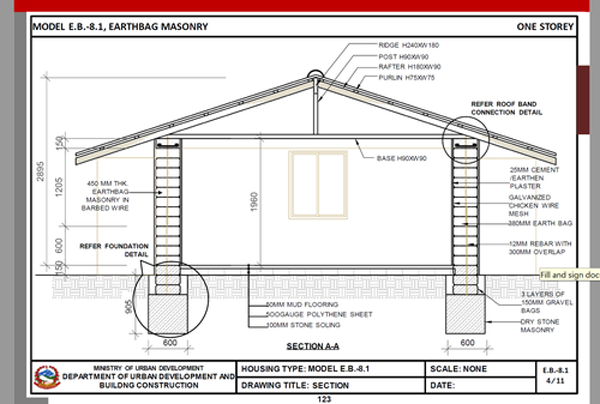 The DUDBC's publication of our design and protocols in the Design Catalog for Reconstruction of Earthquake Resistant Houses, Volume II, marks the first time a sovereign country (population 28,000,000) officially approves Earthbag construction as a standard and recommended building method at the federal level.
The Catalog will be distributed to 3000 Nepal Reconstruction Authority engineers, and our Earthbag design will be offered as an option to millions of victims given government aid ($3,000) to rebuild."
You can download the catalog from the Good Earth Nepal website.