Volunteer Opportunity for hands on experience and training
Hungry Minds Educational Society is building an adult education centre in Kisowera, Mukono, about 30 km from Kampala.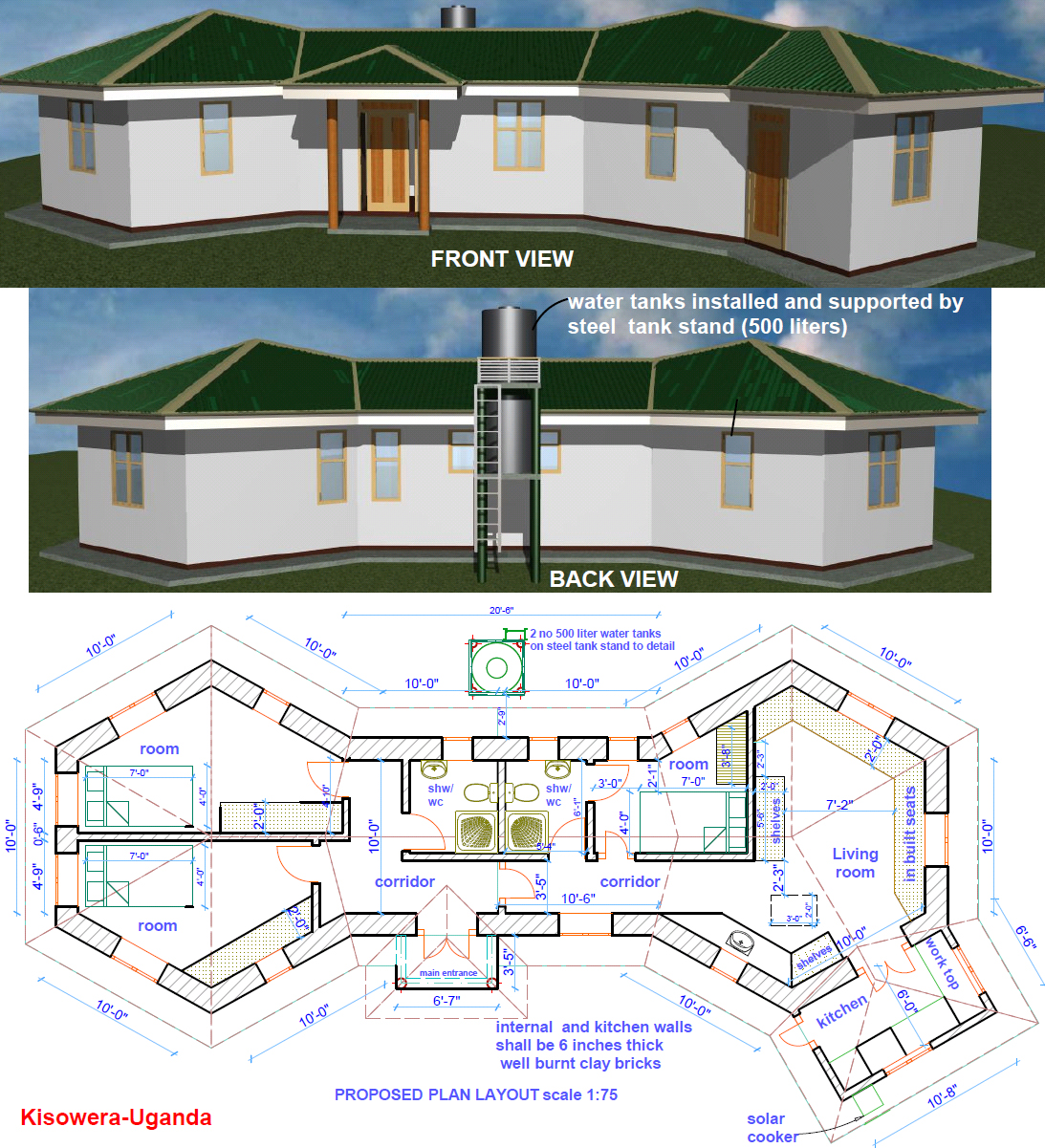 Construction is set to begin in January 2011 on our first building – a starter home, designed by community members. This will be an earthbag building, incorporating a root cellar, rainwater collection, composting toilet, solar cooker and adobe built-ins. We hope to finish by April 2011.
We welcome all volunteers to join us for any length of time during construction and anticipate living costs to be approximately US$500 per week. This is an opportunity for those with no experience to get first-hand knowledge of constructing using earthbags. We are also looking for volunteers who have skills in earthbag building to help with the training of our Ugandan learners.
For full details, email: hungry.minds@ymail.com.
Read more about us here.