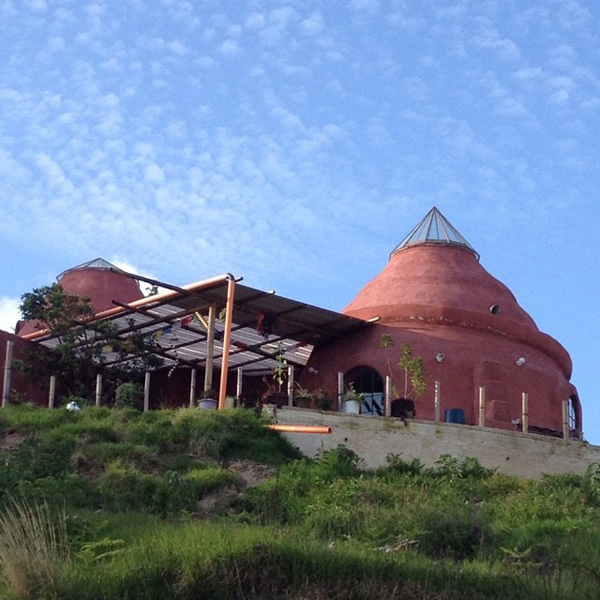 I'm often searching for good natural building projects to showcase on our blog. Today let's take a look at Instagram, a photo sharing website.
At Instagram you can:
• View photos of the people you follow
• Like and Comment on photos
• Follow and Unfollow other users
• See your followers and following
• Browse popular photos/tags/users
• Get your RSS feeds
• AND MANY OTHER STUNNING FEATURES…!