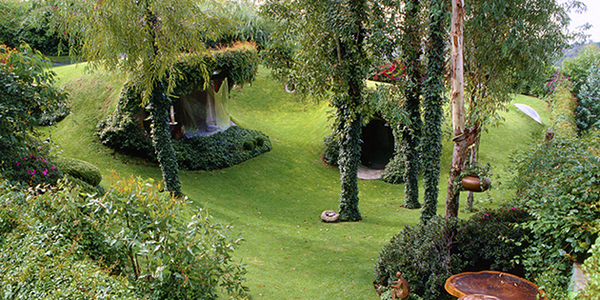 The organic house is born with the idea of creating an area adapted for man, according to his environmental, physical and psychological needs.
Its origin is in nature, because it looks for areas similar to the maternal womb, to animal shelters, to those of man, who in the beginning, adopted the caverns without modifying its environment, to an igloo and to all the friendly spaces and concave that recall the arms of the mother that cuddles the child.
We look for continuous, wide, integral, light-releasing and changing form spaces that follow the natural pace of man's movements, spaces where the integrated furniture facilitates the movement.