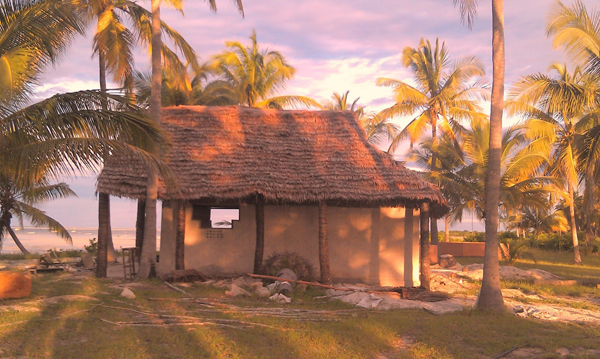 "Are you looking for a relaxing beach holiday combining a beautiful beach in Kilwa Masoko, Tanzania with a cultural holiday, then Kilwa Beach Lodge might be the Kilwa hotel for you.
Kilwa Beach Lodge was constructed in 2012 on Masoko Pwani one of Kilwa Masoko's most stunning beaches. Each of the rooms is metres away from the warm, tropical sea.
As the road from Dar es Salaam to Kilwa Masoko is nearing completion we expect more visitors to the Ruins of Kilwa Kisiwani, Kilwa Masoko and Kilwa Kivinje towns. The ruins of Kilwa Kisiwani are one of the few UNESCO World Heritage sites in southern Tanzania and are available to visit as a day trip from your Kilwa hotel.
Kilwa Masoko is famous for its stunning tropical beaches, many of the beaches were former coconut plantations and these offer a perfect destination for a tropical beach holiday. Kilwa Masoko also offers diving, snorkeling and many other watersports."