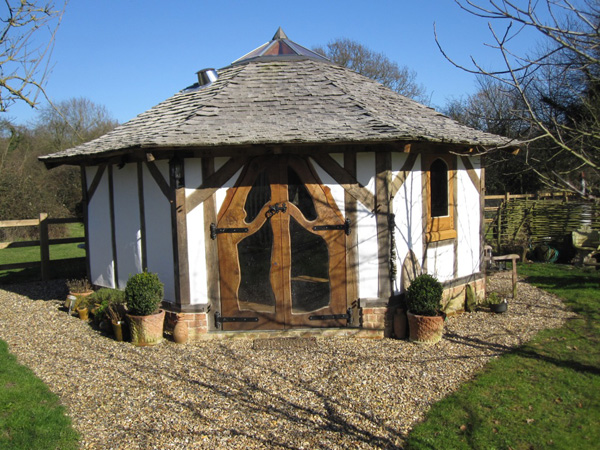 "The Natural Building Company builds beautiful, sustainable structures with natural materials.
We offer construction services for all kinds of project, from garden studios and home offices to community spaces and new build homes.
Natural building is a method of working with materials such as earth, straw, hemp and wood to create inspiring spaces which fire people's imaginations and invite touch. Natural building is inherently sustainable and contributes to a happy and healthy living environment.
For individuals and community groups, we offer a design and build service. We also offer training and consultancy services to construction industry professionals."
Source: Natural Building Company