I just received this email from Marlene Wulf, a long-time blog reader:
I've been reading and enjoying the Natural Building Blog for years now and have been dabbling in natural building (earthbag, cob, rammed earth, etc.) for even longer.  And I have a friend, Pack McKibben, who has been renovating his double-wide mobile home since the early 2000's using natural building methods.  But now he's getting older and has some health issues and has put it up for sale.  It's perfectly livable as is, but still needs work to finish it off.  His plans were to completely cover up the original mobile home with natural finishes so you wouldn't even know it started out as one.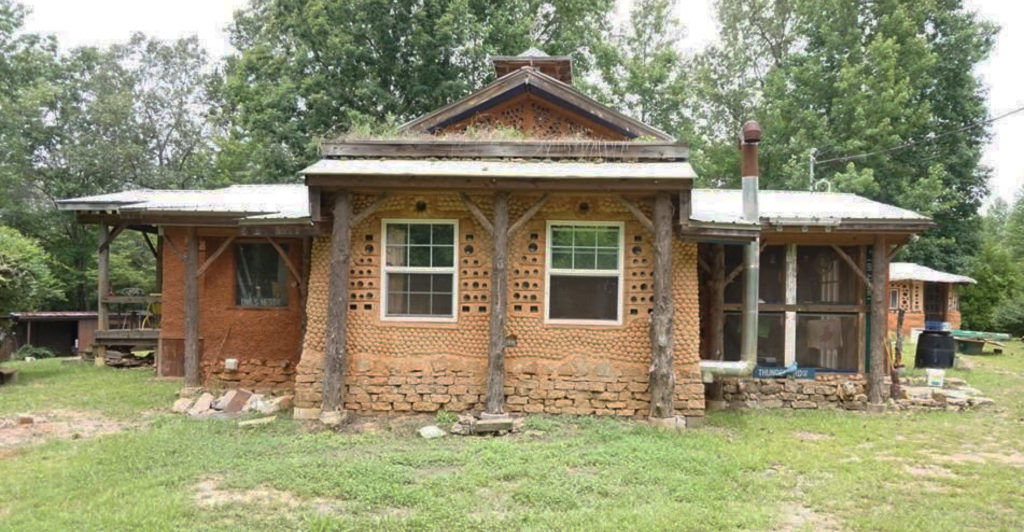 It sits on about 10 acres in NE Georgia and has nice views of the SC/NC mountains from the highest point of the property, not far from where the house sits.  The asking price is $115,000 and he has people that want to buy it but can't get a mortgage because it's unfinished.  So he's looking for cash buyers or someone who can put a 20% down payment and get a mortgage that way.  The address is 1022 Owl Swamp Road, Toccoa, GA 30577.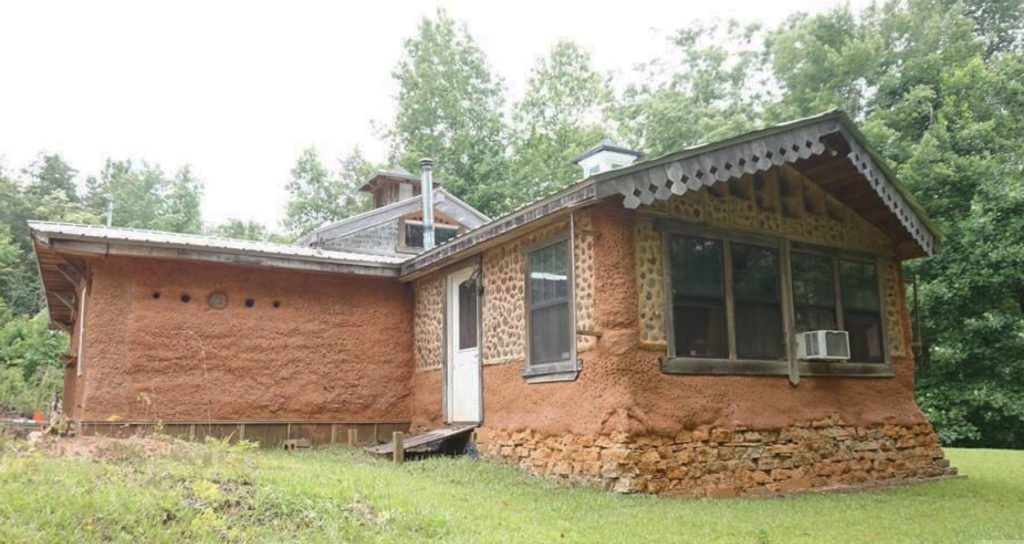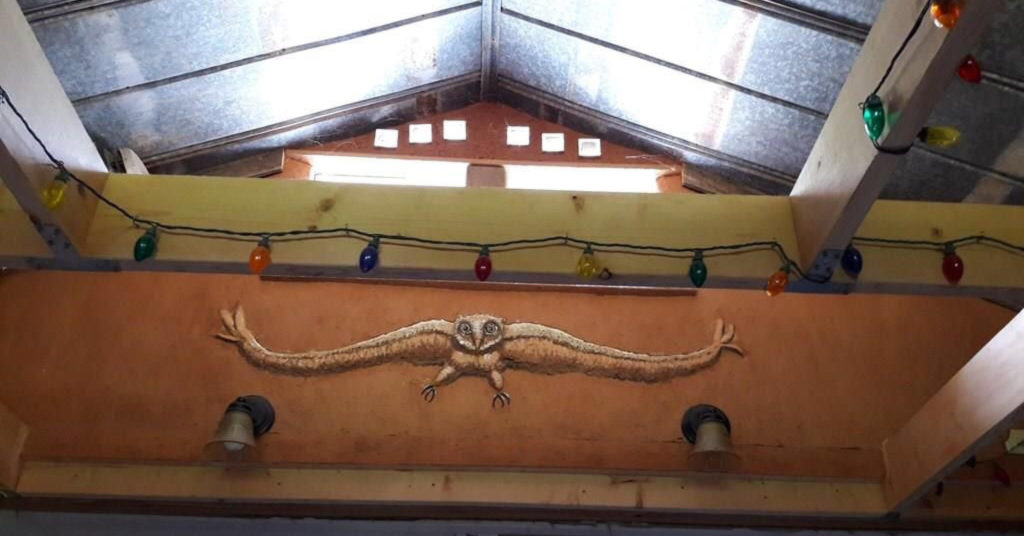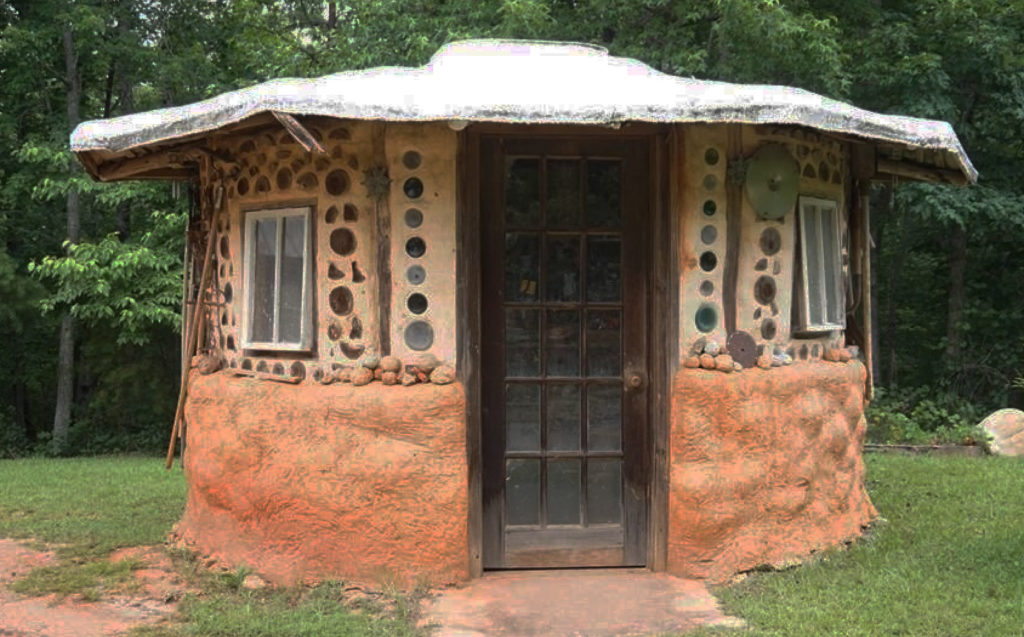 You can find the listing at www.zillow.com  where there are many more fun photos of this picturesque home. I don't usually publicize real estate for sale, but this is obviously a one-of-a-kind project that has some educational value.