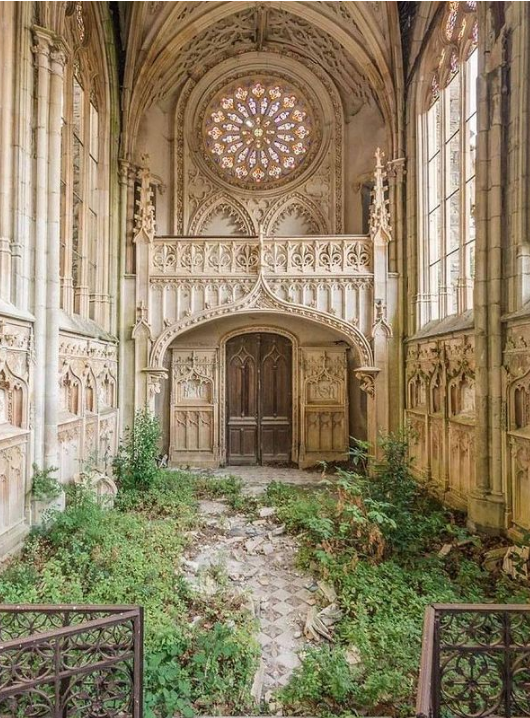 The 19th century Chapelle de l'Ange au Violon in the South of France was abandoned decades ago, and nature has added a carpet of foliage while the sunlight streams through what remains of the stained glass windows.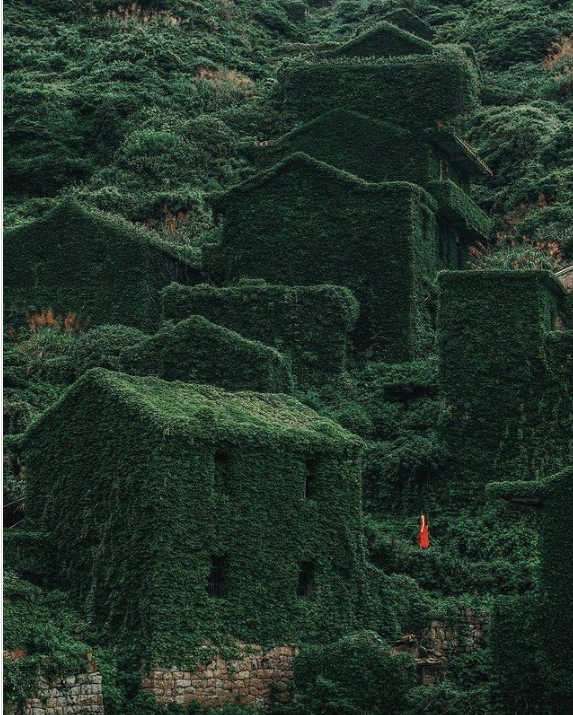 Residents of Shengshan village on an Island East of Shanghai moved away in the 1990s due to difficulties accessing proper education and food.
This wreck caught fire and ran aground just off Australia's Magnetic Island in 1912. Now mangroves thrive in the 19th century steamship wreck, creating an artificial reef that local marine life calls home.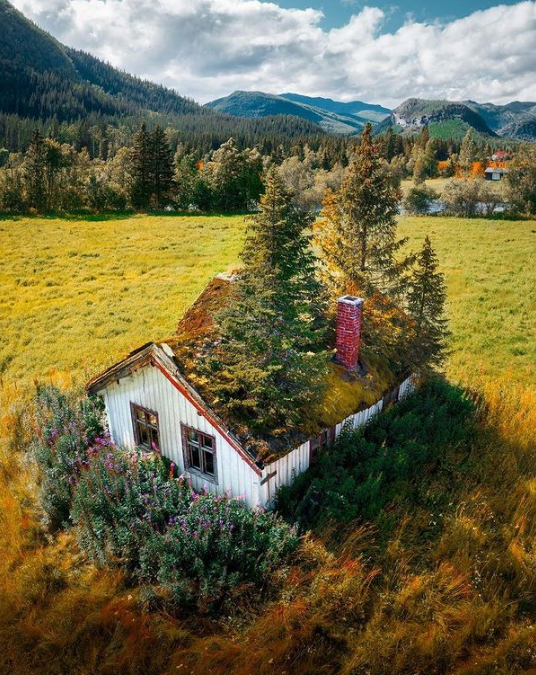 Trees have taken root on the roof of this Norwegian cabin.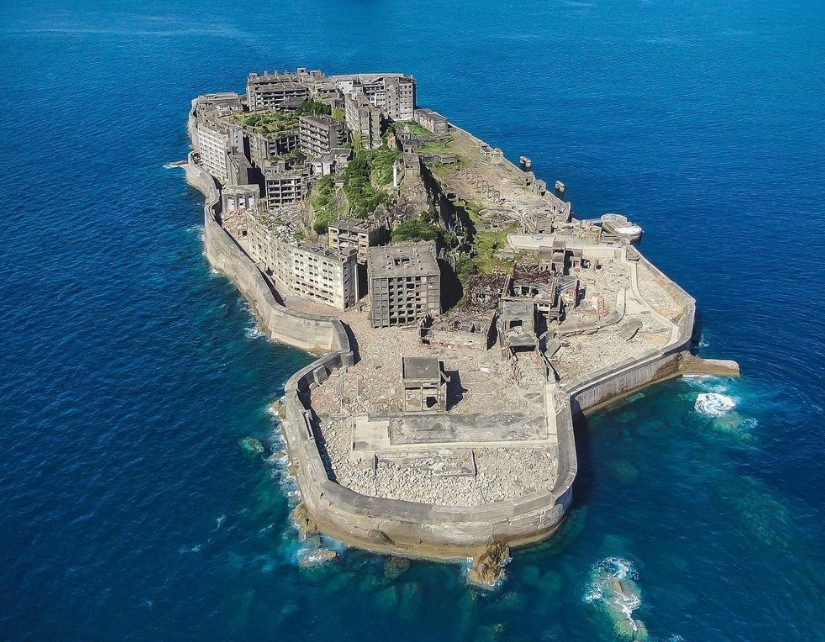 More than five thousand Nagasaki residents abandoned this island when the coal ran out in 1959. Now the site looks more like a real jungle, with trees sprouting from the deserted metropolis.
This abandoned castle was actually the location of last year's UK season of I'm a Celebrity…Get Me Out of Here!.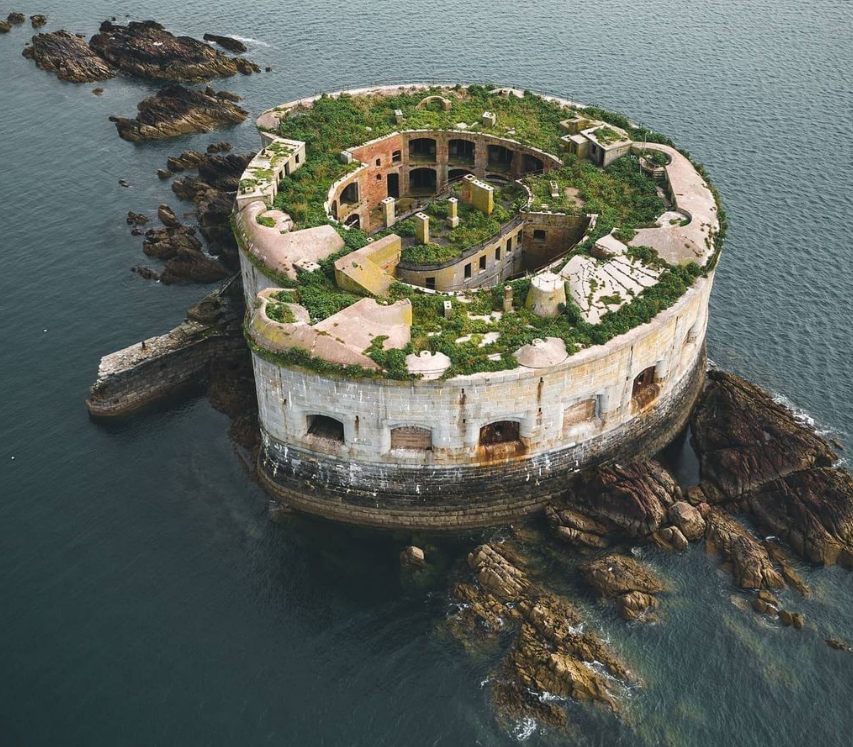 A derelict sea fort off the Welsh Pembrokeshire coast.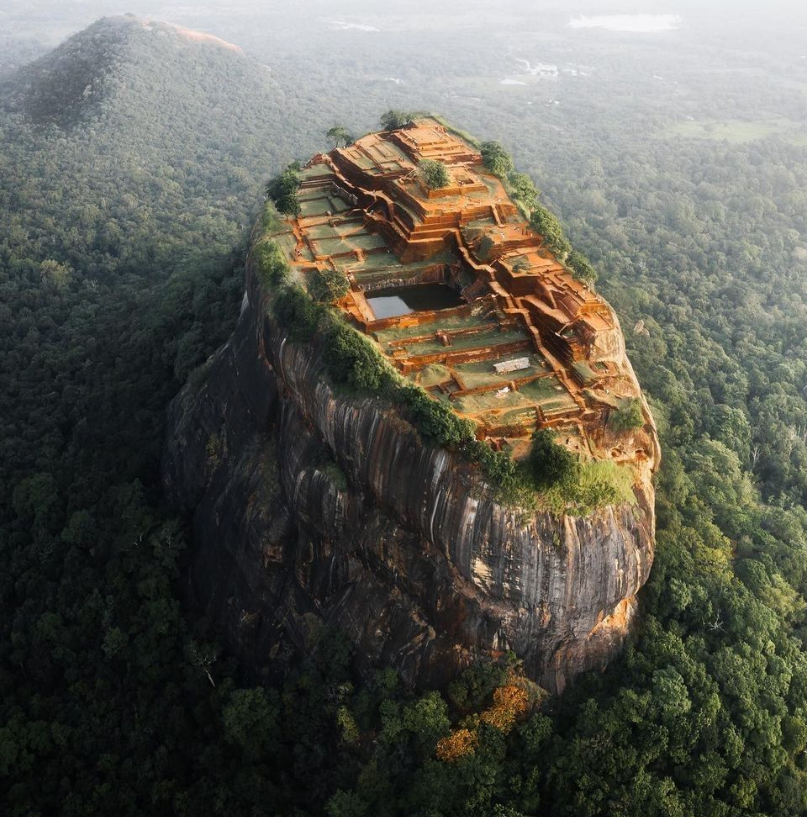 At 200 meters tall, the ancient fortress city of Sigiriya has been the site of Sri Lanka's capital and a Buddhist monastery over its lifetime.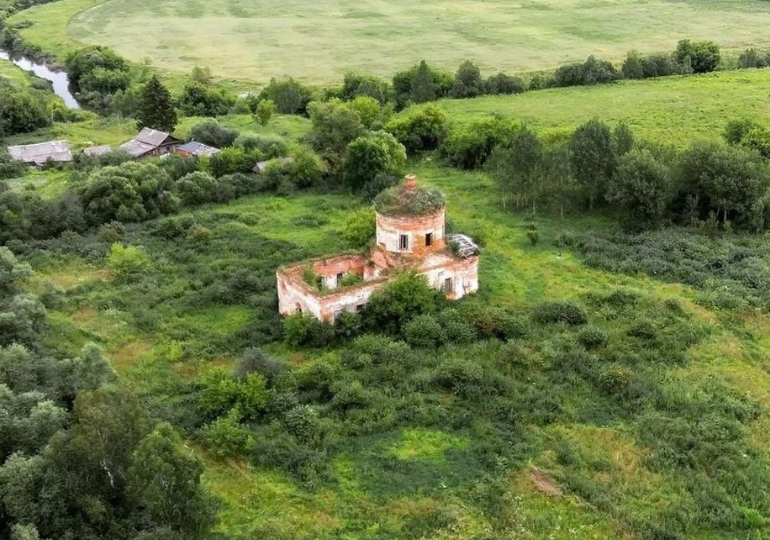 This church is part of one of the oldest country estates of Moscow, but it fell to ruin in 1929. While the Trubetskoy family who once owned the estate never returned, nature was quick to take their place and add her own natural decor to the church.
You can read the original article at www.euronews.com