First Steps Himalaya, a New Zealand based NGO, is doing an excellent job on the six-classroom school in Sindhupalchok, Nepal. There was a Spanish documentary film crew on site that interviewed me and asked for my impression of the school. I described the school "as strong as an army bunker. The massive earthbag walls could withstand grenades, rifle bullets and even a crash from a speeding vehicle". The quality of construction is on par with Good Earth Nepal that organized my trip.
This particular school has earthbag tube walls next to a steel frame, and steel trusses. Durga Aran, the founding director of First Steps Himalaya and field director, said the Spanish documentary was bringing in lots of donations – enough to cover expenses of more schools as fast as they can build. And by the way, everyone I talked to loves Durga. Almost certainly he could win public office and replace one of the corrupt politicians, however, he has no interest in politics at this time.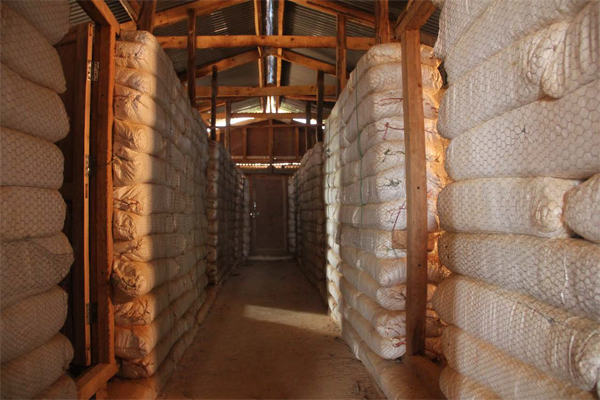 We also toured three other earthbag projects by First Steps Himalaya in the area – a round kindergarten, a huge 10m x 22m (33' x 72') community center, and their first earthbag school that I consulted on. This school survived last years' earthquakes without structural damage. This school and the other 50-some earthbag buildings in Nepal built before the quakes all survived with little or no damage. This helps explain the huge interest in earthbag building in Nepal.
A severe water shortage in the area during our visit has put the plaster work on the community center and kindergarten on hold. The exterior plaster on the community center in particular needs to be finished as soon as possible. While polypropylene bags and tubes can last up to 500 years according to the US highway authority (see reference in my Earthbag Building Guide), if not protected from sunlight the bags and tubes can degrade in as little as a few months. The polypropylene fabric has a lot of tensile strength that would be lost if allowed to deteriorate from UV rays.
Please support the organizations in Nepal that are doing excellent work.
First Steps Himalaya