"It is our mission to cultivate a lifestyle that fosters inner growth and helps people to find meaning and purpose in life again. We believe that all of us have everything it takes to create a peaceful, equitable and sustainable existence. All we have to do is renew our relationship with ourselves and our environment.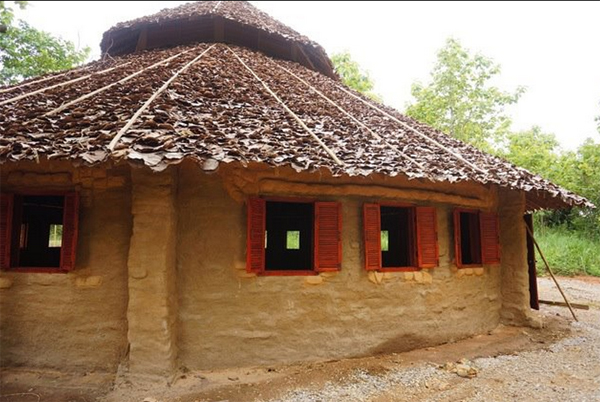 New Life aims to provide a unique learning environment based on mindfulness and sustainable living, where residents can learn to nurture and maintain their recovery. We are located in northern Thailand, near Chiang Rai.
Our program: Mindfulness exercises: meditation, yoga, chi gong, tai chi, retreats lead by world famous meditation masters."
More photos at New Life Foundation
Facebook
Thanks to Richard for this tip. He's headed that way soon and maybe he'll send a report.