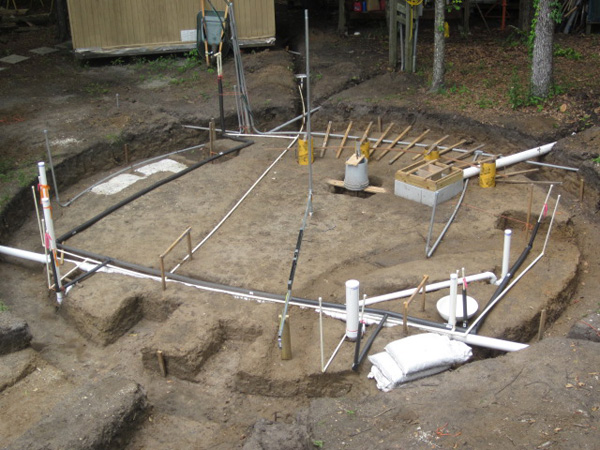 Breaking news: an engineer in Florida has just gained approval for the first permitted earthbag dome in Florida. They charged only $800 and are eager to do more green building in the future. They modified my Enviro Dome design to meet Florida state building codes.

GTC Design Group
Gary J. Gill PE
PO Box 187
130 W. Howard St.
Live Oak, Florida 32064
Phone: 386-362-3678
The owner is planning on making a blog to document the project, and help raise awareness and attract volunteers. Stay tuned.