Co-founders Hubert Huot and Julien Balmer in Koh Phangan, Thailand have started a new website to promote earthbag building. Their jungle hillside property on Koh Phangan island is a tropical paradise and was the site of a workshop I was involved with in May.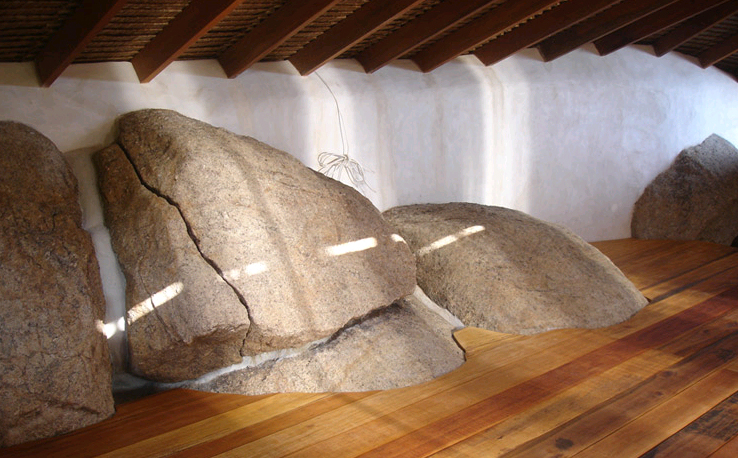 There are numerous beautiful structures at Phangan Earthworks that you can tour and learn from, such as Julien's house shown in the photo above. Their website features galleries that show how these structures were built. As nice as the photos are, I can attest the actual buildings are even more beautiful than shown. Clearly, Hubert and Julien, and those they work with are all exemplary builders, and I'm convinced their buildings will soon find their way into architectural magazines.
Join them July 10-11, 2010 in their next workshop. Go to the Phangan Earthworks website for complete info.