Here's another great low cost building option for areas such as Haiti. These plastic blocks can be used for interior or exterior walls.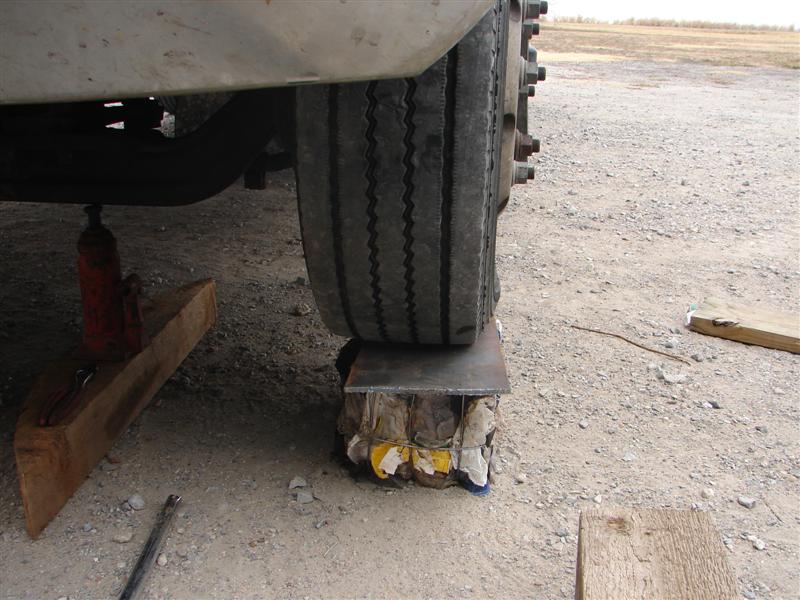 December 15, 2010 was a big day for Harvey Lacey, the maker of a hand operated press that turns plastic trash into building blocks. That was the day Harvey made his first plastic block.
Harvey says "I see a solution to two problems facing us today. Plastic pollution is a worldwide issue. Another worldwide issue is affordable shelter. This block addresses both of those issues. It takes trash plastic and makes it into an affordable alternative building material."
You can read the complete article for free at Mother Earth News Blog.
Complete information and plans for the block press are available from Harvey Lacey's Recycled Plastic Block Houses website.