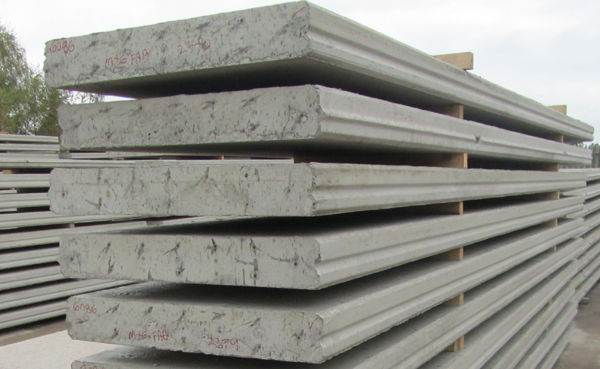 Yesterday's blog post introduced the topic of seacrete, also called seament and biorock. Today we'll briefly look at just a few building components that a do-it-yourselfer could make for very low cost if they live near the sea. Yes, this takes a bit of work, but remember the materials are extremely cheap and the end result is stronger than concrete.
Possible building components: floor slabs, slabs for flat roofs, bulding blocks, lintels, beams, cisterns, biogas plant, septic tank, rain gutters, roofing tiles, paving stones, boats, pipe, posts of all kinds including fence posts and pre-cast posts for houses.
The first step is to build a steel frame out of low cost metal. Check local scrap yards and look around for other sources of scrap metal. Rebar, thick guage wire, tie wire, chicken wire and hardware cloth would all work great, depending on the application.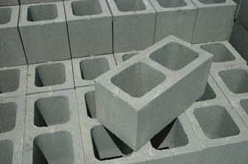 Here's one example: seacrete/seament building blocks. All different sizes and shapes of blocks could be made, including hollow block. Wire about the size of coat hangar wire could be formed around a wood block (jig) to make a rectangular shape. Tie the ends together with tie wire and attach chicken wire or hardware cloth around the sides and in the middle. (Note: there are various ways of doing this. Experiment and see what works best for you.)
The next step is to attach low voltage wires and place the building components in seawater. Hook up to a battery, solar panel or wind generator. The wind generator can be fabricated from salvaged auto parts.
Image: JP Concrete
Image: India Mart.com