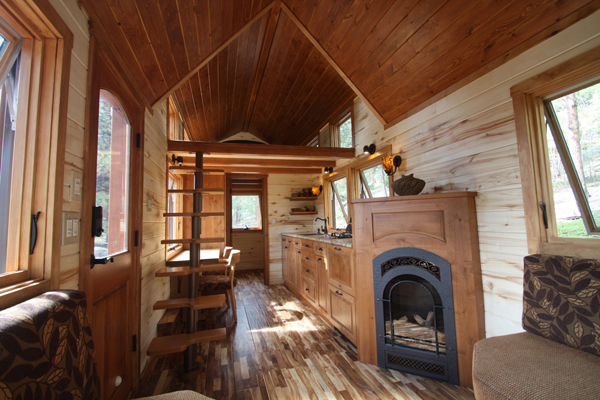 "FOUR-SEASON COMFORT
Our houses are custom designed for people who live big lives, with all the storage space an active, outdoor lifestyle requires.
Built for four-season living, our Tiny Homes keep you warm and cozy in the winter, and cool in the summer. We offer completely plumbed and electrically wired homes, with or without appliances.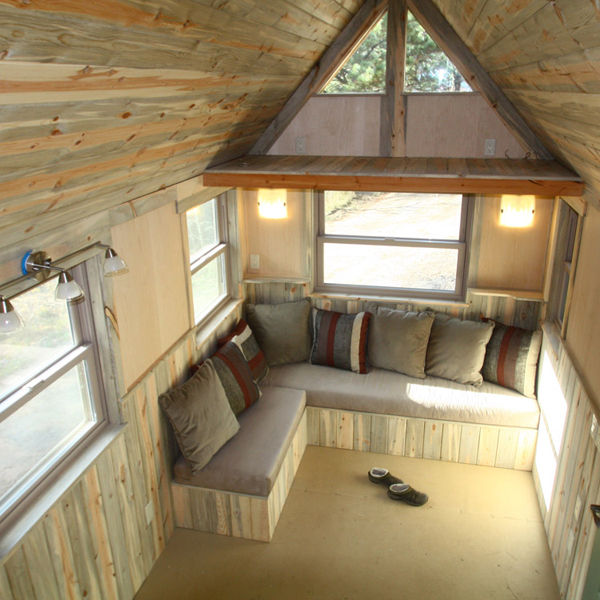 CUSTOMIZED LIVING SPACE
SimBLISSity Tiny Homes can be used as a second home, guest suite, spare bedroom, office, music studio, meditation room, man-cave, or whatever fulfills your unique needs.
SUSTAINABLE
SimBLISSity embraces a sustainable lifestyle: our homes are energy and space efficient, use sustainably sourced building materials whenever possible, and minimize environmental impact. Our building facilities are powered by our on-site Solar PV system. Solar powered Tiny Homes are available by special order.
COLORADO BUILT
By Byron & Dot Fears
(303) 885-5991
info@simblissitytinyhomes.com
Simblissity