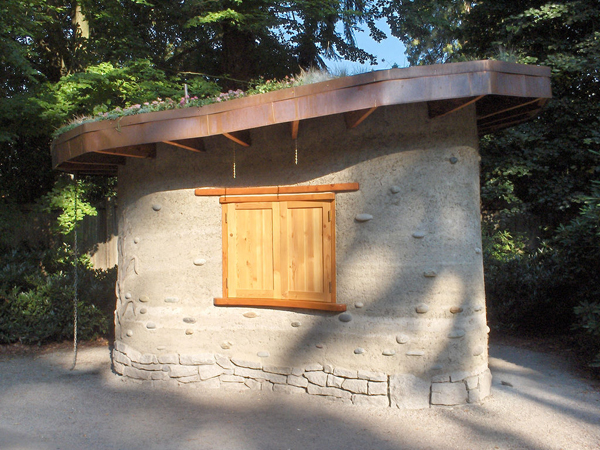 The following article was written by Meinhaj Hussain.
8/11/2014 Meinhaj Hussain, m.hussain@grandestrategy.com
"So Gaza has suffered and is suffering massive targeted genocide. Large swathes of Gaza look like Dresden. How can we rebuild with a blockade? Earthbag houses may be one solution. All one needs is earth and readily available bags.