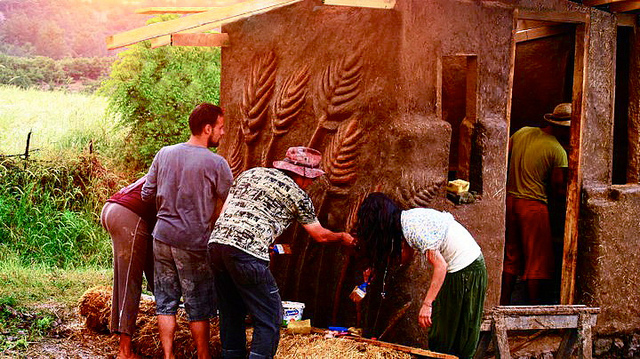 At www.permies.com there is a "beautiful cob" forum where people are encouraged to post pretty cob pictures.


Not only are there some really beautiful photos, but also a number of videos about cob.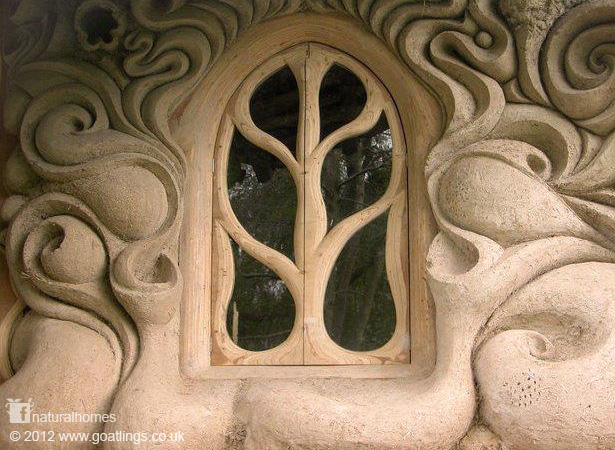 This is a fun forum to browse, and I'll post a few of the pictures to whet your appetite.