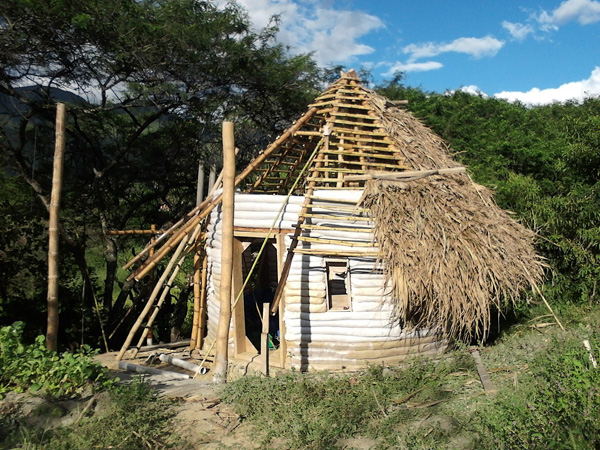 "Building a better world… one community at a time. Sharing knowledge and pictures of community building and other Permaculture projects.
ABOUT
We are a non-profit organization that builds self-reliant communities while also providing educational opportunities in methods and technologies used so that others can replicate our efforts.
OUR MISSION
Vajra Azaya supports the establishment of self-reliant communities that incorporate the principles of permaculture design and sustainable development while providing educational opportunities for the public.
OUR VISION
We envision the manifestation of many self-sufficient communities interdependently linked through intentional infrastructure. Each community provides food, housing, and a means of economic development for residents while interfacing with the public through community and educational opportunities. We facilitate the building of these communities, promote community events, and provide coordination for sharing of resources between communities.
• Build Naturally – We assist with materials and labor for naturally constructed structures. Naturally constructed structures are made with cob, earth bags, earth bricks, bamboo, lumber or other recycled materials such as pallets. These structures are used for residences, recreation, and cottage industry."
Vajra Azaya.com
Photos at Tumblr.com