There's a plethora of building options not covered in the current earthbag literature, one of which is using wood siding on earthbag houses. Plaster is by far the most common wall finish, but it's always good to know about other options.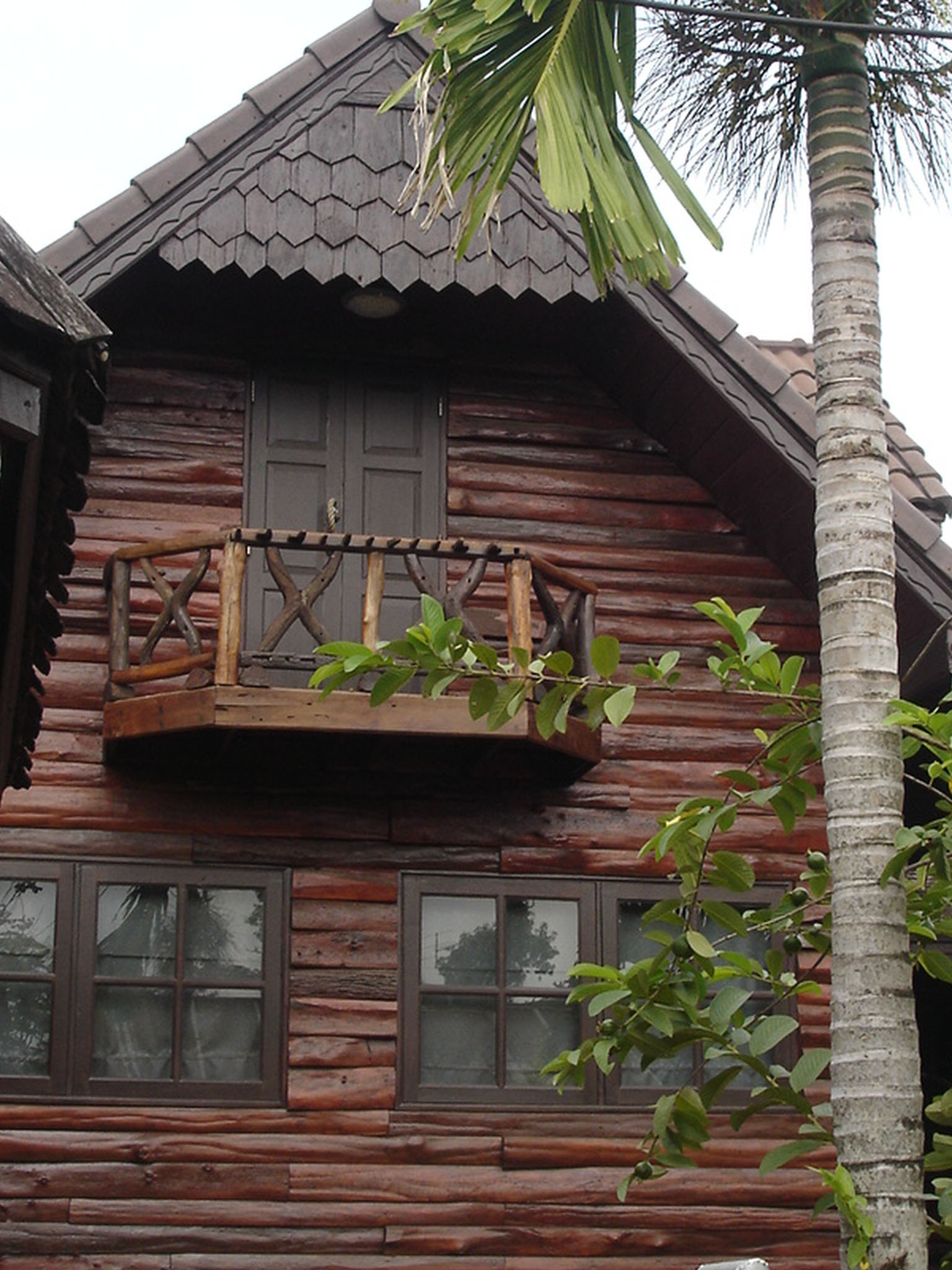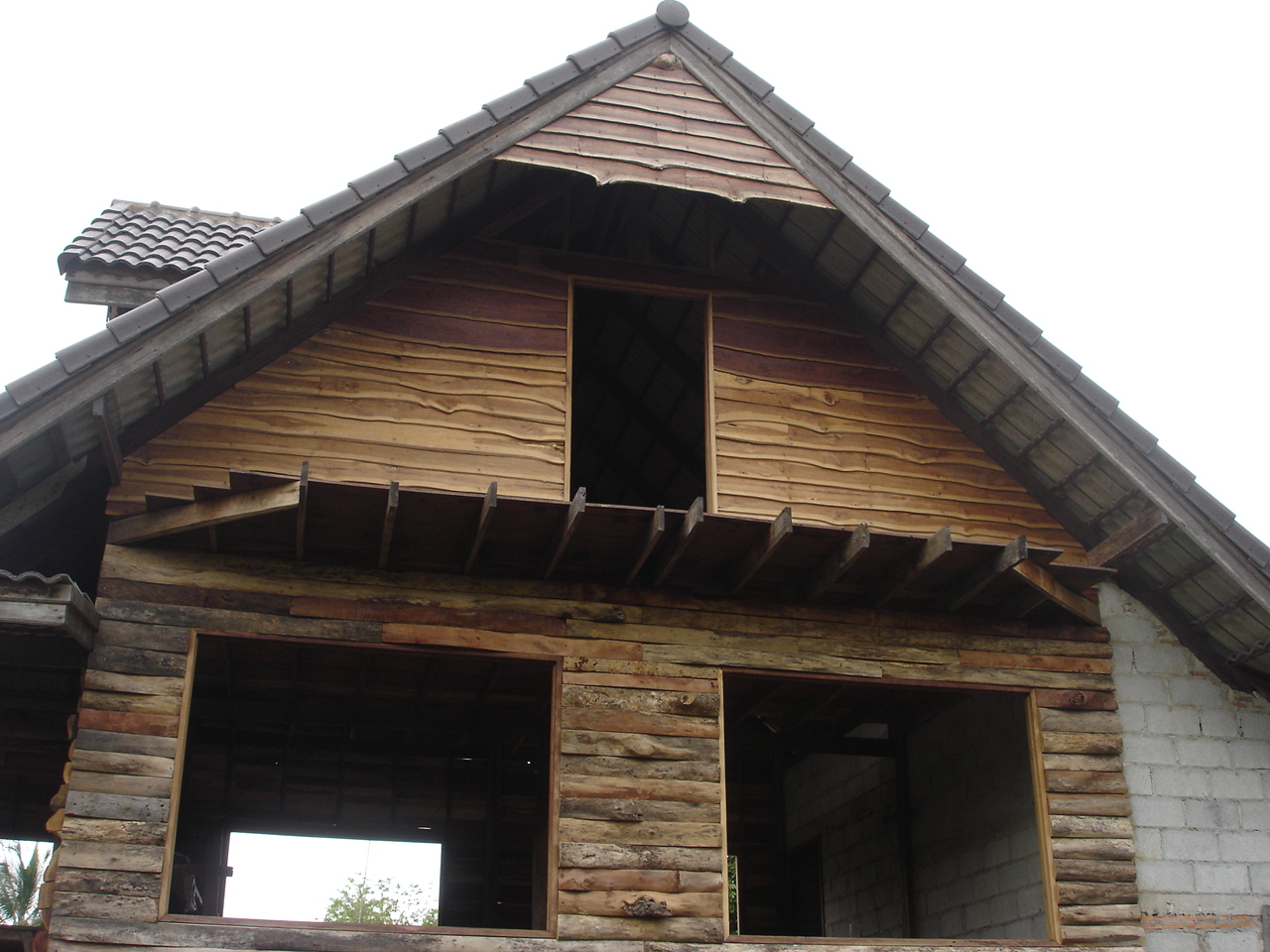 For instance, you may have access to a portable sawmill and low cost timber and can make your own furring strips, slab siding and wavy edge siding. Gleaning wood from logging operations or tree trimming companies are two examples. Or in certain regions, you may be able to buy offcuts inexpensively from a local sawmill (very common).
2×2, 1×3 or 1×4 furring strips will all work. Rough milled wood is fine for furring strips, which means you can mill your own for very little money. Whether you cut your own wood or buy it, make sure it's dried properly to avoid twisting and bowing. Take care to keep furring strips in alignment (all in one plane) on the wall or your finished siding will be uneven. Cedar shims will come in handy. Take special care when stacking earthbags, and use corner guides to create straight, vertical corners. Attach furring strips with poly baling twine. Embed lengths of twine as you build, and then add furring strips after wall is built.