The 'cob castle' was built by builder Kevin McCabe and featured back in 2011 on Grand Designs TV show. He believes it to be the 'largest cob building on the planet'.
Mr McCabe admitted that he doesn't know how much he had spent on building his dream home, however being eco-friendly it costs nothing to run. He said: "Size wise it's a manor house but its running costs are negligible. That's what I was trying to show. You can have a very green building that is still a very luxurious building." Passionate about the historic building approach, he wanted to show how it could be brought up to modern standards by meeting the highest environmental performance targets ever set in the UK.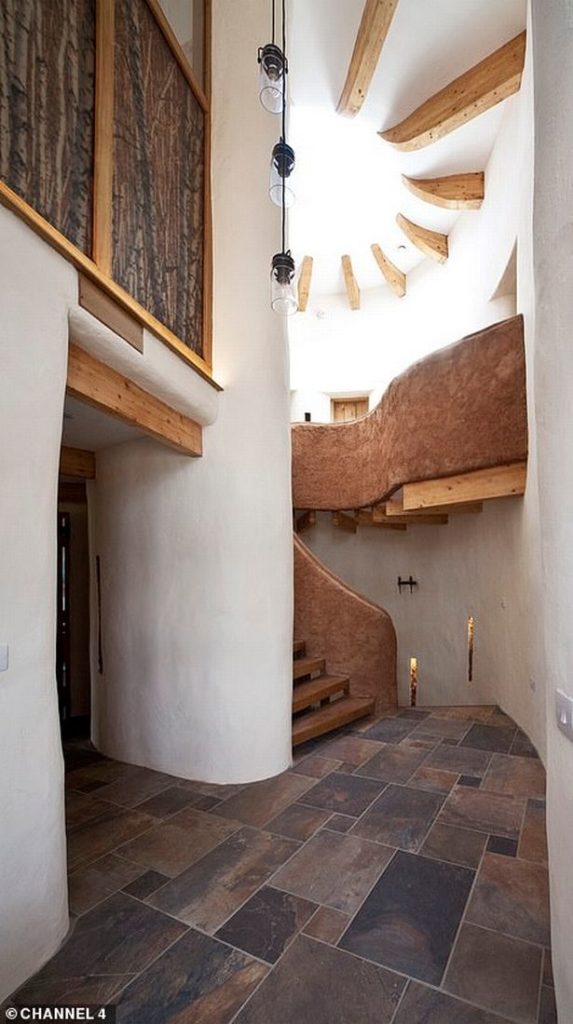 The property took the shape of two separate cob cylinders, connected by a glass-sided greenhouse walkway. The basement level of the main three-storey cylinder, built into the ground, houses an 'arcade-sized' games room and a gym. The main access is via a bridge to the second level where the living spaces are and the third level contains the master suite and two 'cavernous' additional bedrooms.
The undulating roof, which mirrors the curves of the rolling hills beyond, is covered with soil and a natural wildflower garden.
Together with his family and hired help, Mr McCabe tirelessly worked to build his home with his bare hands. He insulated and clad the 1m thick cob walls with polystyrene to make it more energy efficient.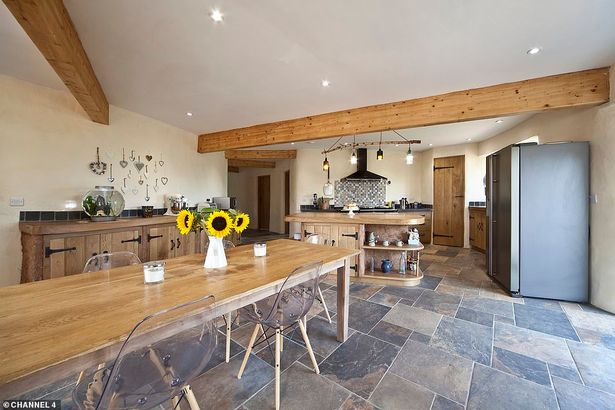 Cob is on show everywhere in the property, from the central circular staircase to the kitchen counter and the wood burning fire in the family living room.
You can read the original article at www.devonlive.com