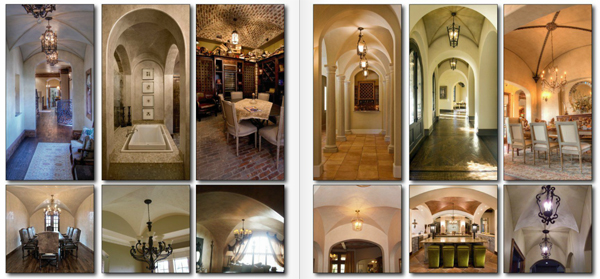 "The Curve Appeal: A Photo Book of Arched Ceilings
Looking for a good design or idea to incorporate into your home? Well, take a look below and see different types of ceilings from groin vaults, dome ceilings, barrel vaults, cove ceilings and archways. Get ideas and see what works best where."
Click on the link to open new window with lots of curved ceiling ideas.
(If the link above doesn't work, try this page.)
Source: Archways and Ceilings Made Easy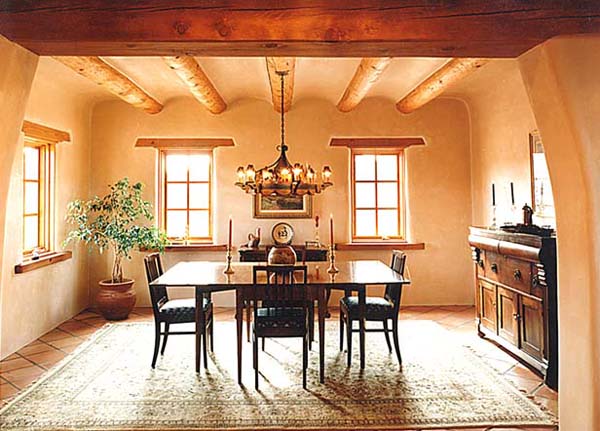 Image source: Central Interior Design.com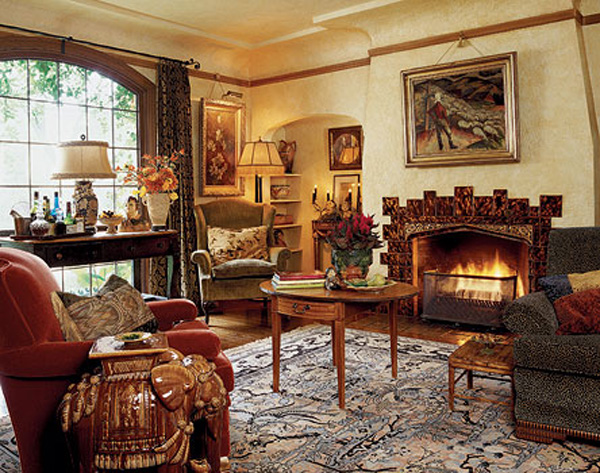 Image source: Arts and Crafts Homes.com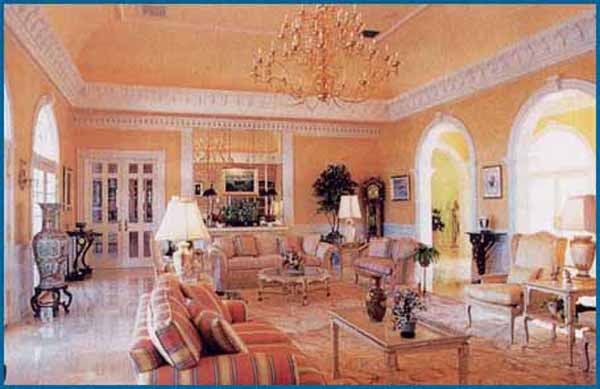 Image source: Premier Properties Only.com