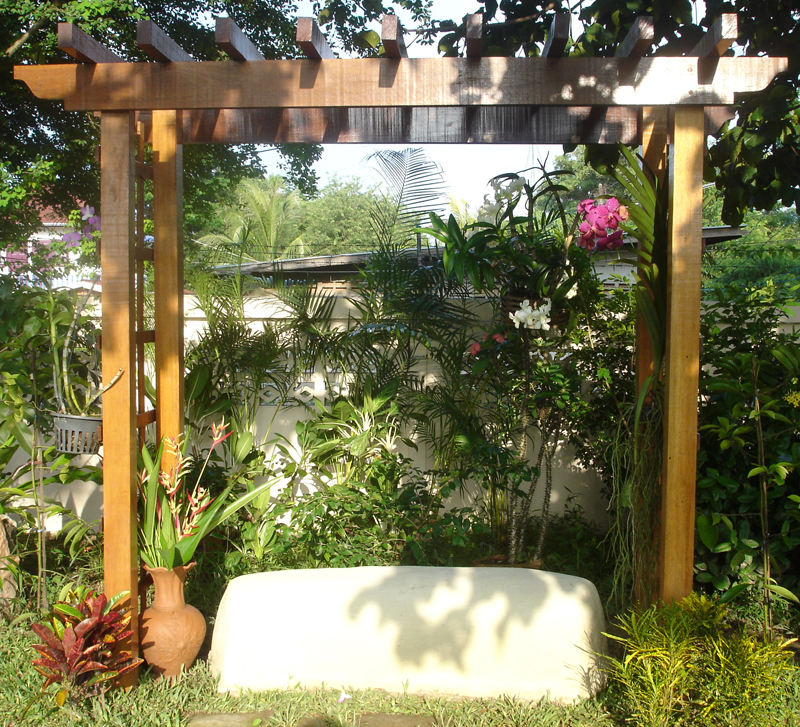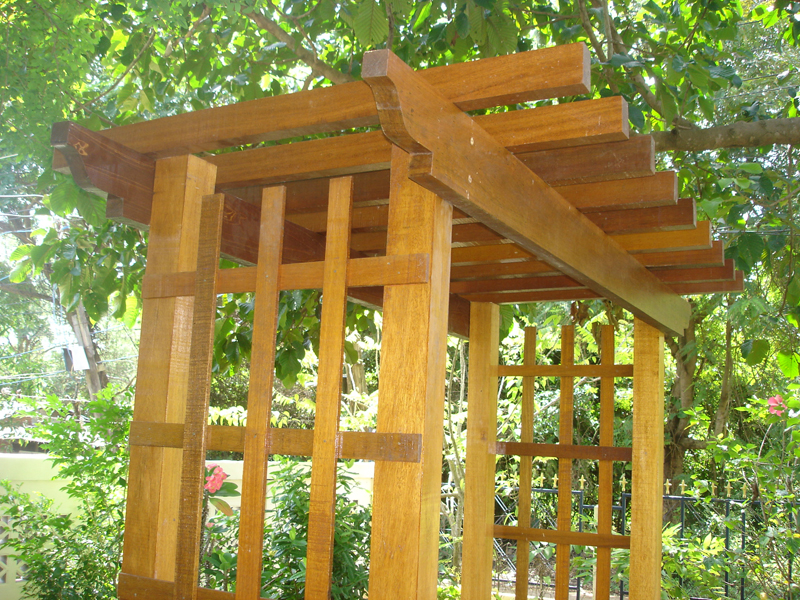 Add elegance to your backyard with this durable earthbag bench and stylish arbor. Using this simple method and renewable resources, you can build a beautiful bench and arbor for a cozy backyard retreat.
Benches and arbors can turn an ordinary space in your yard into a striking focal point. They're ideal for relaxing and for special, romantic moments. Do you have a quiet area of your yard or garden that could be enhanced with a love seat and arbor? This project is easy to build and can be completed in about three days for about $125.
I tried to make the earthbag bench and arbor affordable, easy to build and easy on the environment. You can use recycled wood for the arbor because it will soon be covered in plants and no one will notice slight imperfections in the wood.
The bench consists of a stone foundation and plastered earthbags, which are polypropylene rice bags filled with gravel.
After you've gained experience building this small bench, you'll be ready to take on larger earthbag building projects, such as the Low-Cost Multipurpose Minibuilding Made with Earthbags.
You can read the entire article for free at Mother Earth News.
Image credit: Meemee Kanyarath