Alosha Lynov has dedicated his life to developing an Off-Grid ecological home that mimics nature's form and the laws of physics. He is facilitating a 10 week online training in which you will learn to design and draw a self-heating, passive solar Earthship inspired home.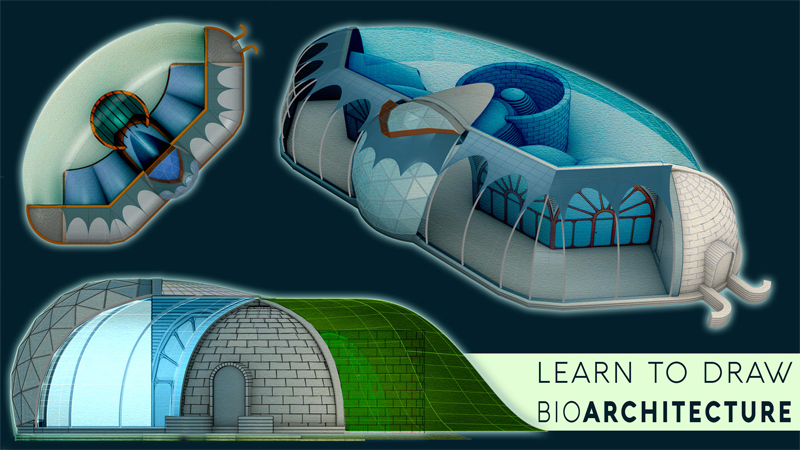 Every week he will send 2-3 prerecorded and edited lessons and each Saturday, for the duration of 10 weeks, he will do a ZOOM live support session to get you through anything that you might be stuck with.
In essence you will learn how to conceptualize, design and draw you own home on paper and then model it with fun and intuitive curvilinear 3D software. At the end of the course you will be able to draw a professional set of blueprints that could be used by building authorities and the building team.
Alosha's course is made up of 3 parts: 
theory of the principles of biological ecological home design 

drawing a home on graph paper 

modelling that same home in 3D software 
This 4 minute video will give you more clarity what the training is all about:

You can find more details on this page: www.bioveda.co/3d